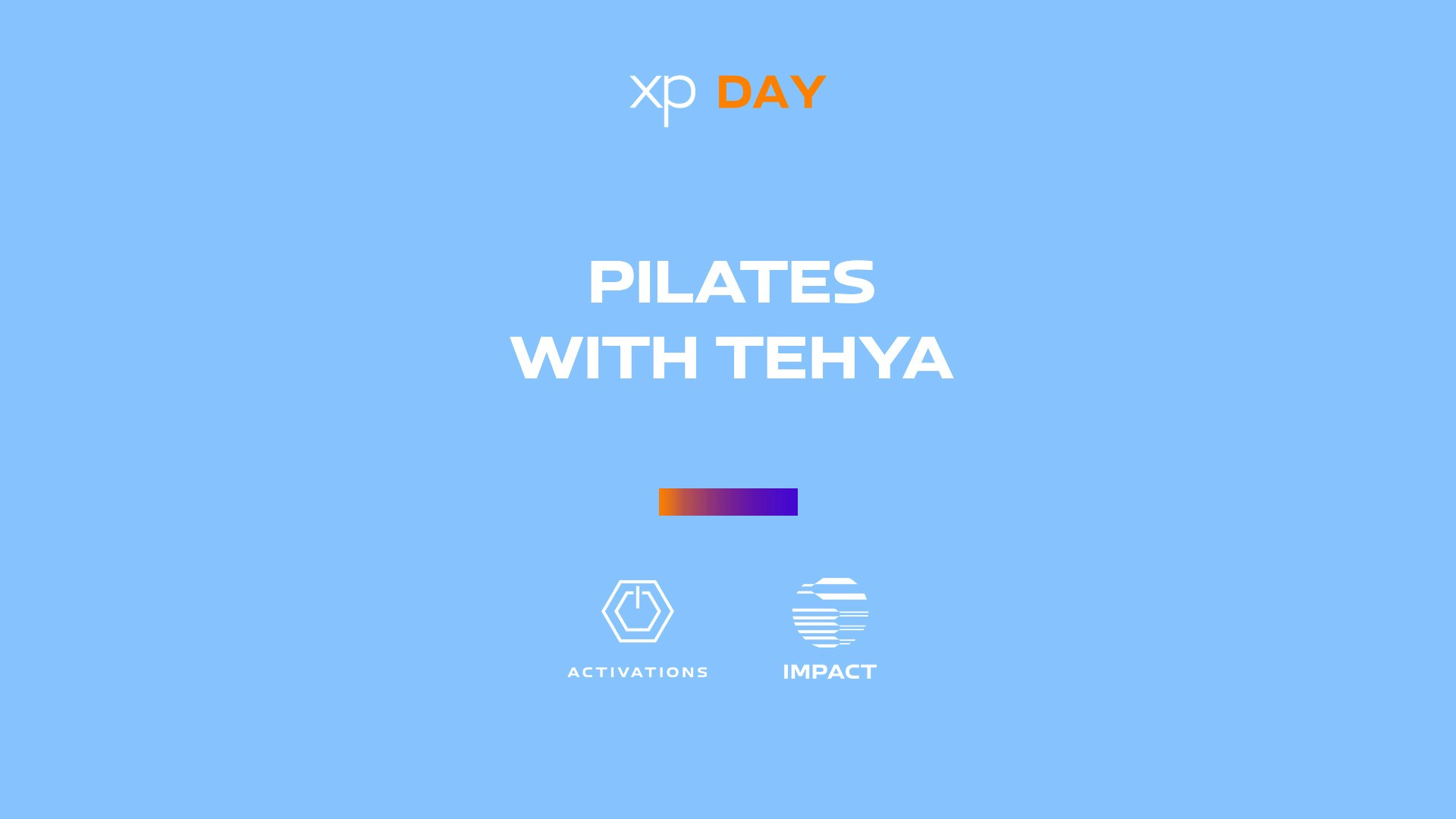 Pilates with Tehya
---
SAT | 02:00 PM - 03:00 PM
THE HEALING OASIS
---
Tehya is a certified Pilates instructor and a former ballerina with the School of American Ballet at Lincoln Center. She has taught professional athletes, dancers, and humans alike at studios around the United States in Los Angeles, New York City, the Hamptons, and Miami.
She is the co-founder of Hi Point(e), classical pilates focusing on length and strength.
All levels should come join her class for a reprieve from a busy week. Don't expect it to be easy, but it will be a fun 45-minutes with great music.
**Tehya is a strategist for KARV, a company which works closely with MDLBeast, internationally. Her focus is on music, health policy, and wellbeing.