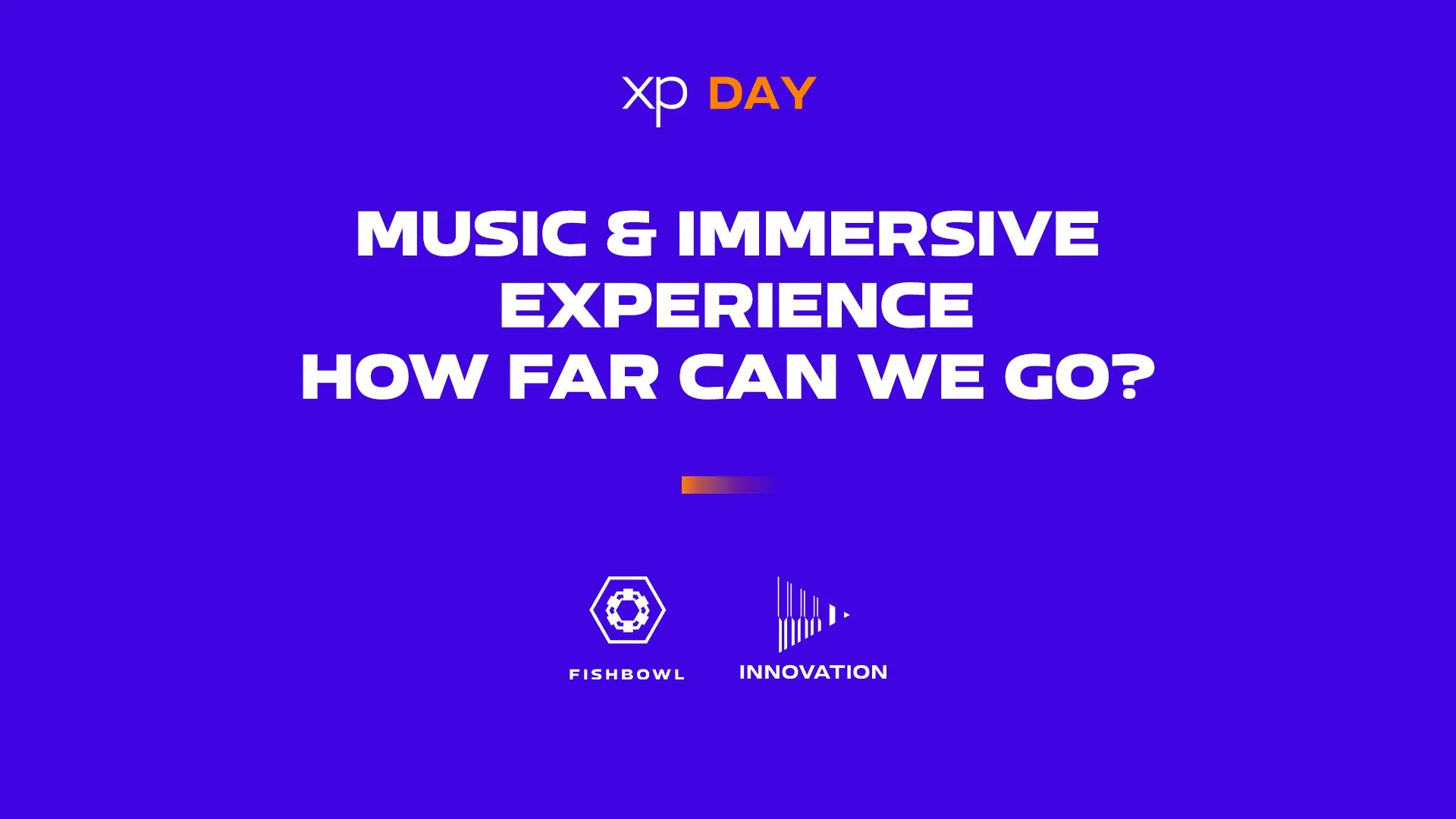 Music & Immersive Experience - How Far Can We Go?
---
FRI | 05:15 PM - 06:00 PM
FISHBOWL
---
The music industry has undergone a transformation in recent years. We no longer view it as a one-dimensional experience. Emerging technologies and pioneering figures have spearheaded the immersive movement and in this session we have an in-depth discussion on what it means and takes to bridge the gap between music and art. The panellists will discuss the basics and define exactly what does immersive mean and they'll go on to discuss the pathways to success for both musicians and artists touching on the likes of utilising modern tools such as AI and breaking down barriers which face those who desire to amplify their careers by tapping into the immersive space. Bridging the gap between music & art, from light displays to sculptures, paintings to mixed reality, the question must be asked… how far can we go?