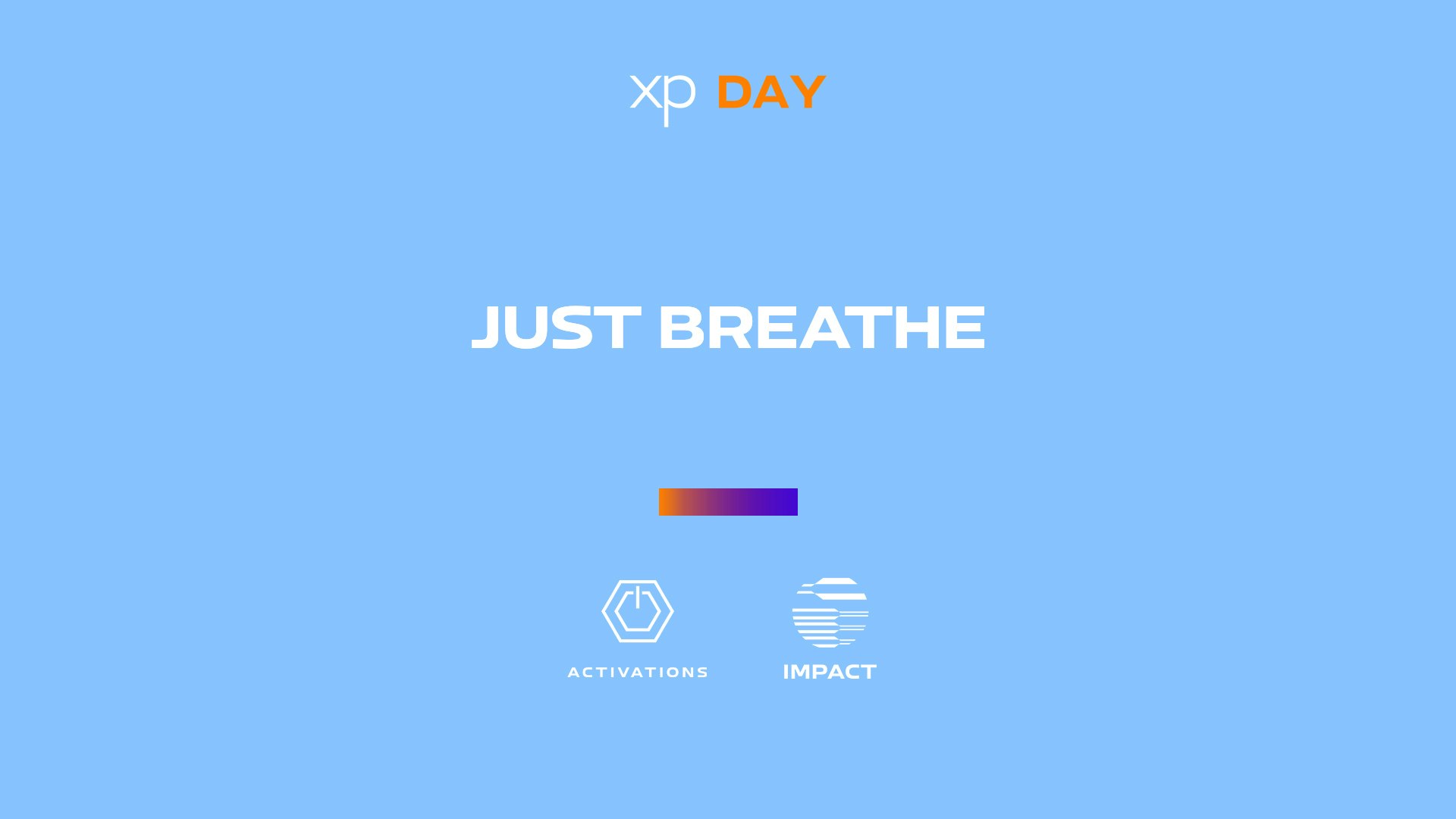 Just Breathe
---
SAT | 05:00 PM - 06:00 PM
WELLNESS
---
Join international DJ and Yoga instructor Krystal Roxx for 60 minutes of calm and restoration for your mind, body and soul.
Breathwork and Yoga are the foundation of any wellness program and quite literally the healthy heart of improving your personal wellbeing, enhancing your mental, physical and spiritual health.
Control of your breathing is central to all yoga practice and there are many different methods used.
Krystal will lead you through her practice, leaving you feeling recharged and energised!