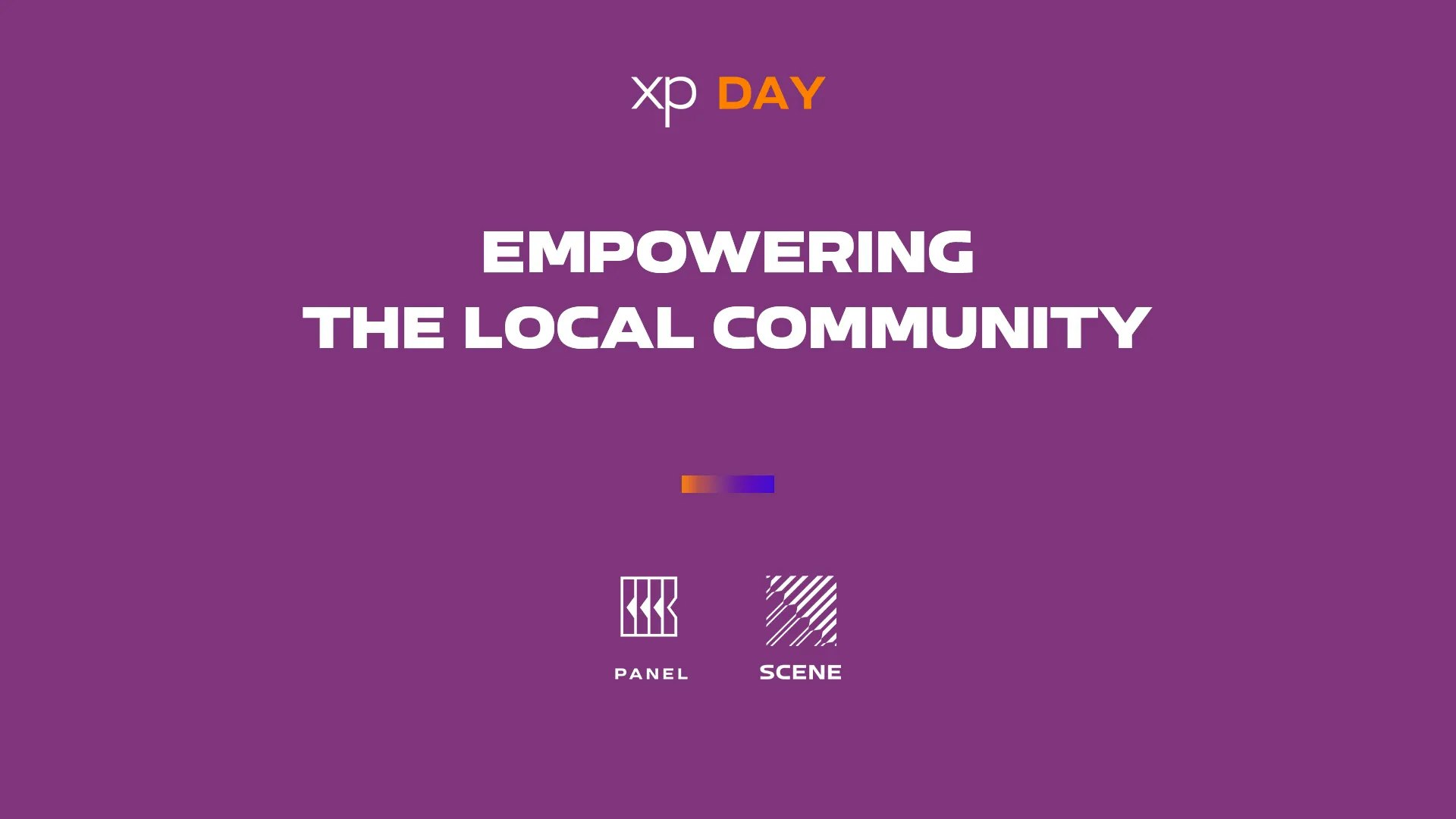 Empowering The Local Community
---
FRI | 04:00 PM - 04:45 PM
ARENA
---
The essence of the music scene is only as strong as its creative community.

Giving back by ways of skill development, strong leadership, storytelling and opportunities for education are a means to push the movement to grow and flourish. Merwas founder, Nada Al-Tuwaijiri, leads a panel discussion alongside top pioneering figureheads within local communities who've made it their goal to provide access and empower those directly in their vicinities.

In this conversational session, we will look to leading players in the local and regional landscape to learn about building thought-out spaces for rising talent to learn, play, collaborate, and record with the correct tools and resources at their fingertips.

We'll hear from the founder of XP, Nada al Haleibi, about her inspiration and continuous drive in accelerating the industry. We'll also look to Merwas founder, Nada Al Tawijiri, to hear about her ideas behind opening the Riyadh-based facility and Sarah Nabil will share the fruitions of her Bahraini production studio.