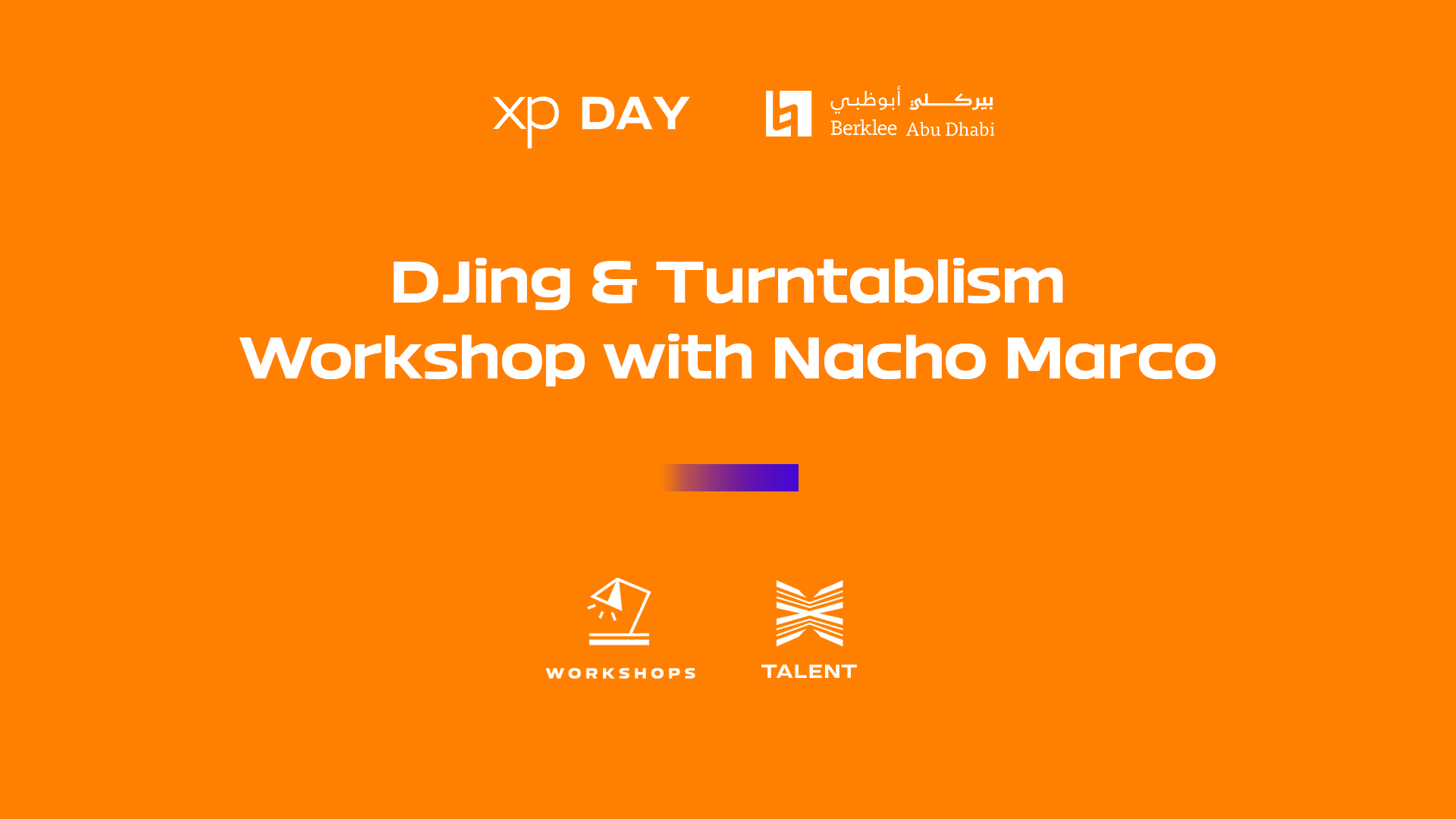 DJing & Turntablism Workshop with Nacho Marco
---
THU | 01:15 PM - 03:15 PM
WORKSHOP 1
---
In this workshop, attendants with no experience required will be introduced to the Art of Djing. Based on his 30+ years experience as an international DJ Nacho Marco will teach basic techniques like beatmatching, leveling, EQing and phrasing to more advanced techniques like hot cueing, looping, the use of FX and how to prepare a DJ mix.
1.Introduction to Beatmatching - The art of counting and matching.
2.Levelling our songs - The importance of sounding linear when we DJ
3.The use and abuse of the EQ in DJ mixers - Different modes and uses of the EQ in DJ mixers.
4.Phrasing in the digital days - Or how to become better DJs by knowing our tracks in advance.
5.Hot cues and looping - The do's and dont's of the hot cues and looping techniques.
6.When and how to use FX properly - Weather it is for transitioning or on top of breakdowns effects have become a must for Djs in the last years.
7.Getting ready for your first gig - How to properly prepare yourself before your first gig.