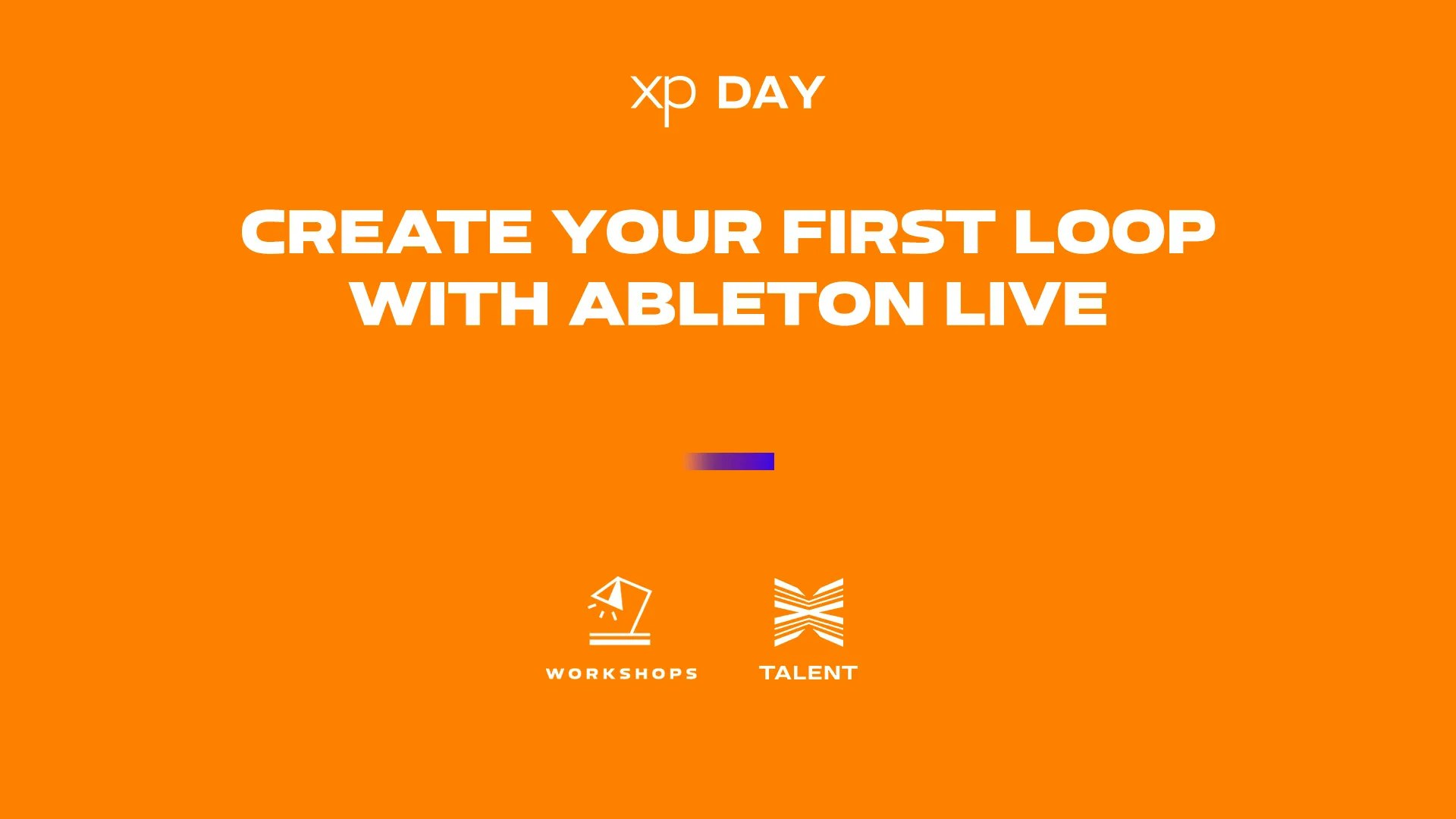 Create Your First Loop With Ableton Live
---
SAT | 05:15 PM - 06:15 PM
WORKSHOP 1
---
During this session attendees with their computer, headphones and Ableton installed will learn the first steps of making music in Ableton.
In the first 10 minutes Camiel will show and explain the Ableton Interface and then participants will dive in and learn how to program a basic house beat. Camiel will demonstrate it- and then have all attendees do it on their system.
Participants will then learn to add bass, pads and other sounds.
After this initial session participants will be able to create a basic beat and add other musical elements. They will be able to make their first loops by themselves after this session.