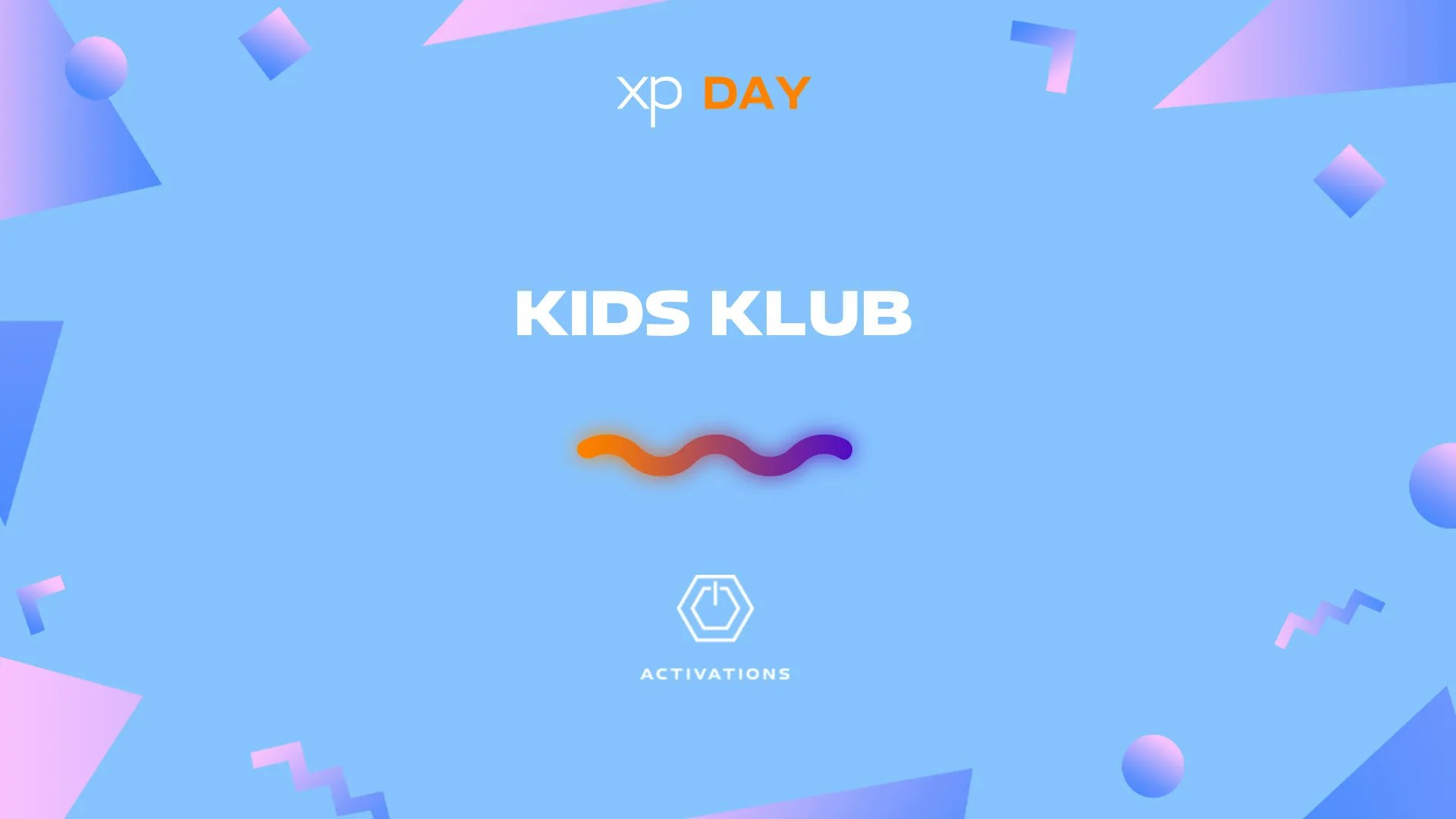 A new addition to our 2023 program, Little Maestro's Kids Klub is a dedicated fun & safe space for the XP youth to gather, develop new skills, collaborate and further accelerate their interest in music & the arts. From learning to play Oud, to meeting regional rising stars Mishaal Tamer and DJ Michelle, our newly added Kids Klub is the perfect place to grow and nurture the young minds of XP.
In effort to create a Music Future for all - XP'23 has specially designed workshops to educate and foster the love of sound in our Little Maestros.
Build Your Own Instrument

The workshop starts with an introduction to stringed instrument design theory, as well as an overview of the various woodworking tools and materials used in construction. After that, attendees move on to the assembly, design and tuning of their handcrafted instruments, followed by a jamming session where they can showcase their creations!
Participants are able to keep their instruments. This workshop can hold up to 25 people and is for 8+ years old.
Sign up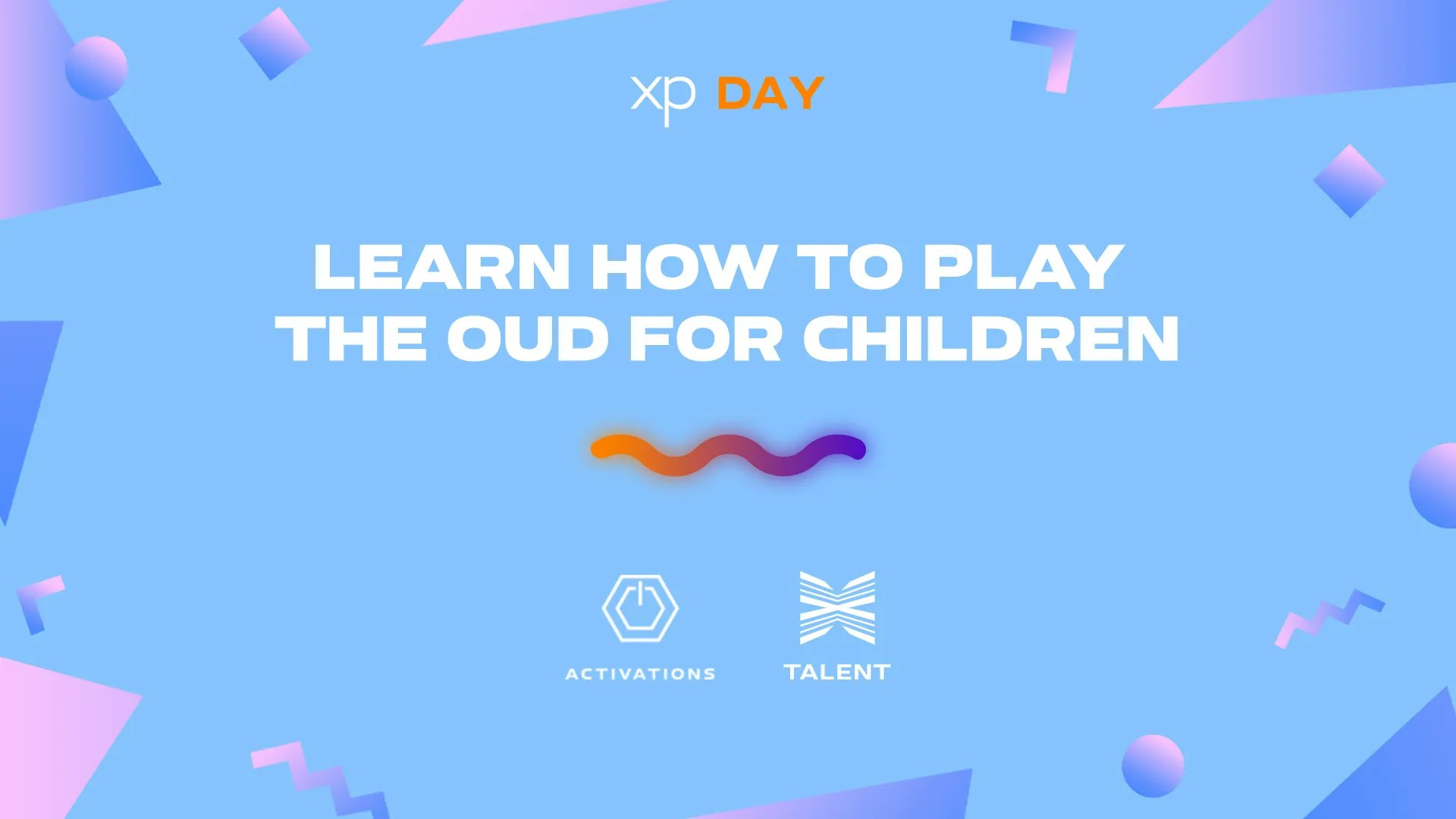 Learn How To Play The Oud For Children

Partnering with Makan, a music learning centre in Jeddah, we welcome experts in the practice of Oud playing to deliver a workshop that teaches children the basics of this historic and culturally important instrument. Enroll the kids with a professional tutor from the Makan enterprise and take advantage of our new kids club programme where we aim to develop and nurture the young minds of music enthusiasts.
Sign up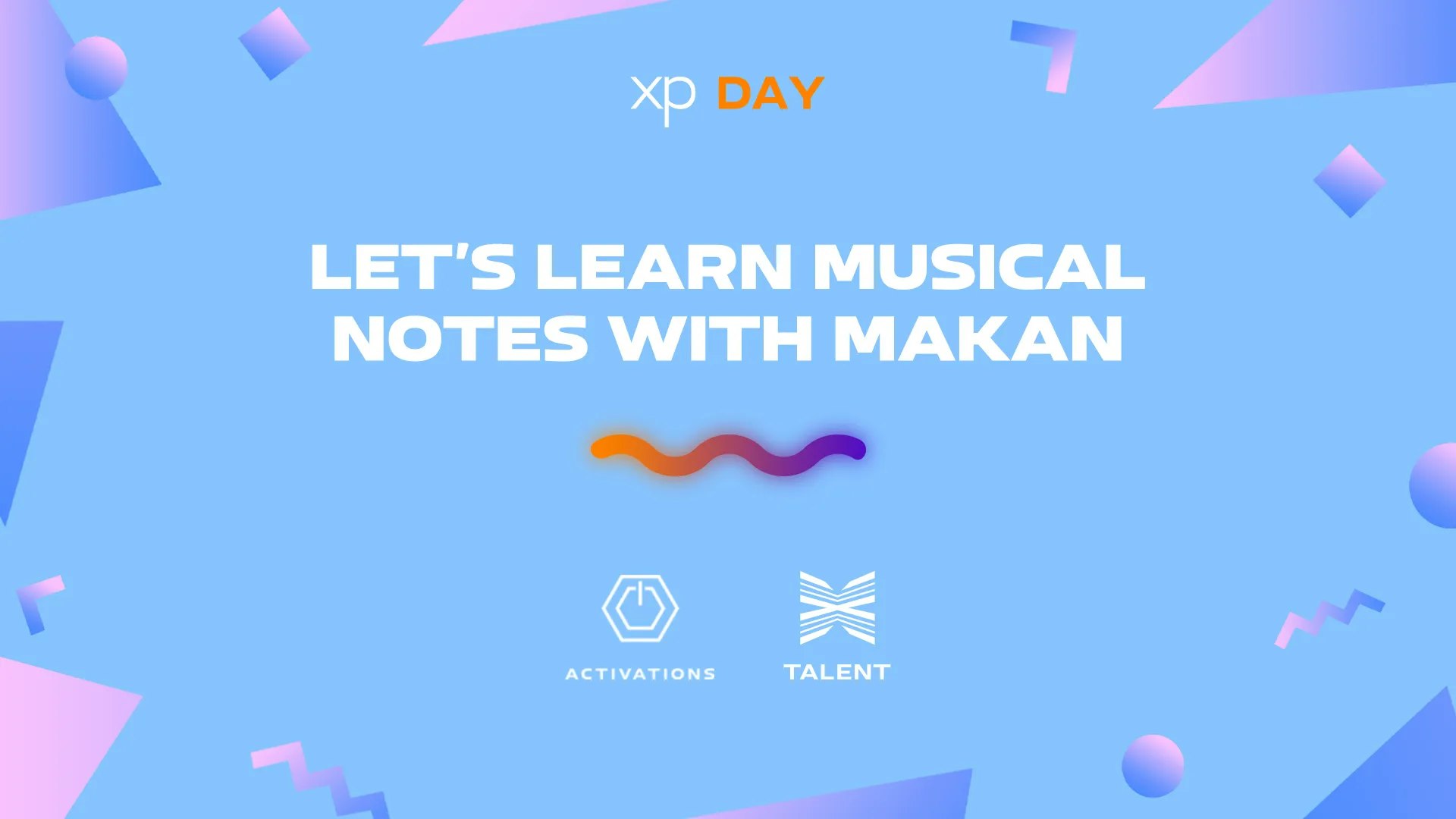 Let's Learn Musical Notes With Makan

Music a universal language that allows us to communicate and express ourselves in ways that the world cannot. It is an art form that requires not only talent and dedication, but also a deep understanding of the language of music. In this session Makan music center will give children the opportunity to learn how to read musical notes and symbols that represent various pitches and duration of sound.
Sign up