Hunna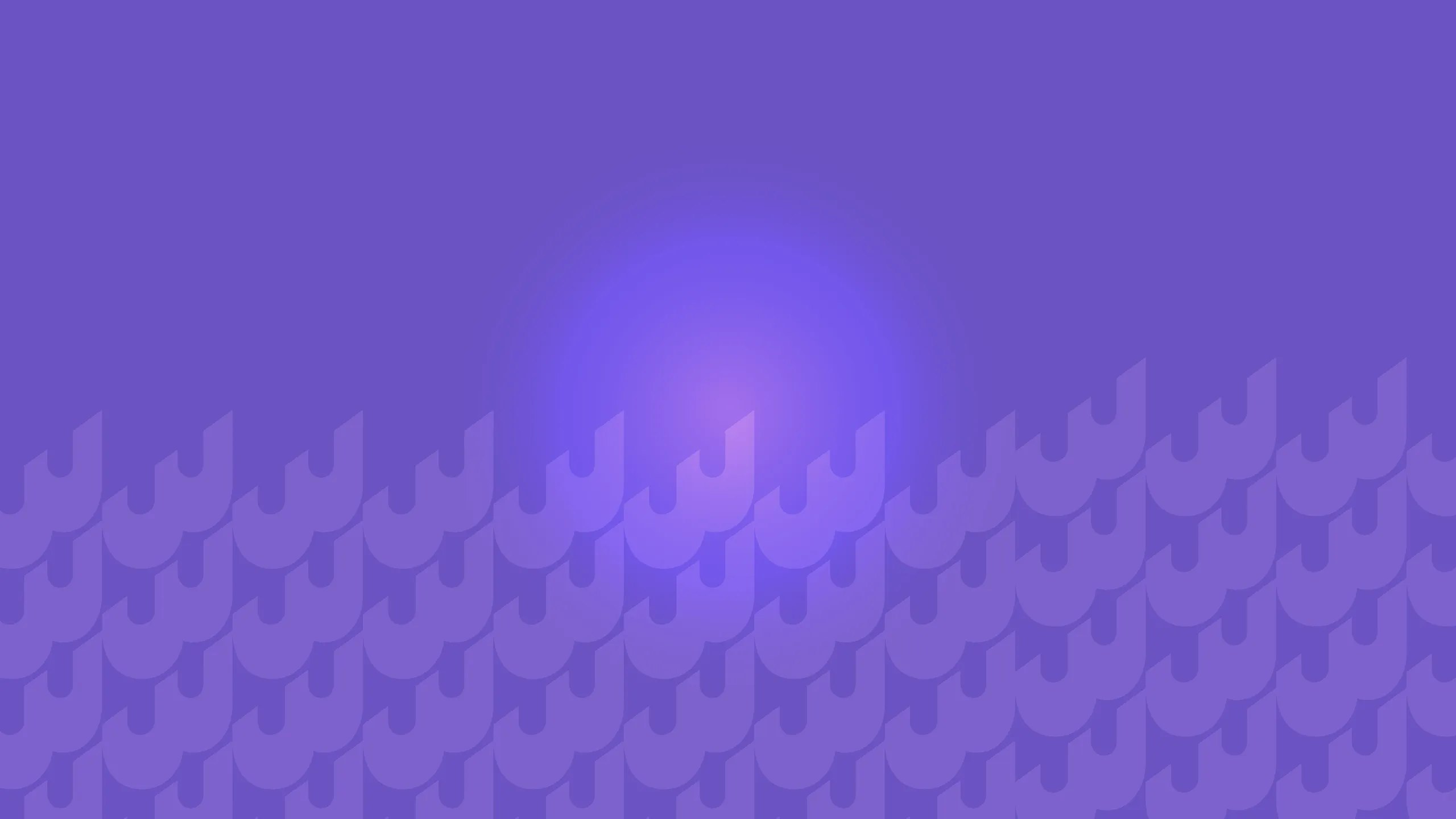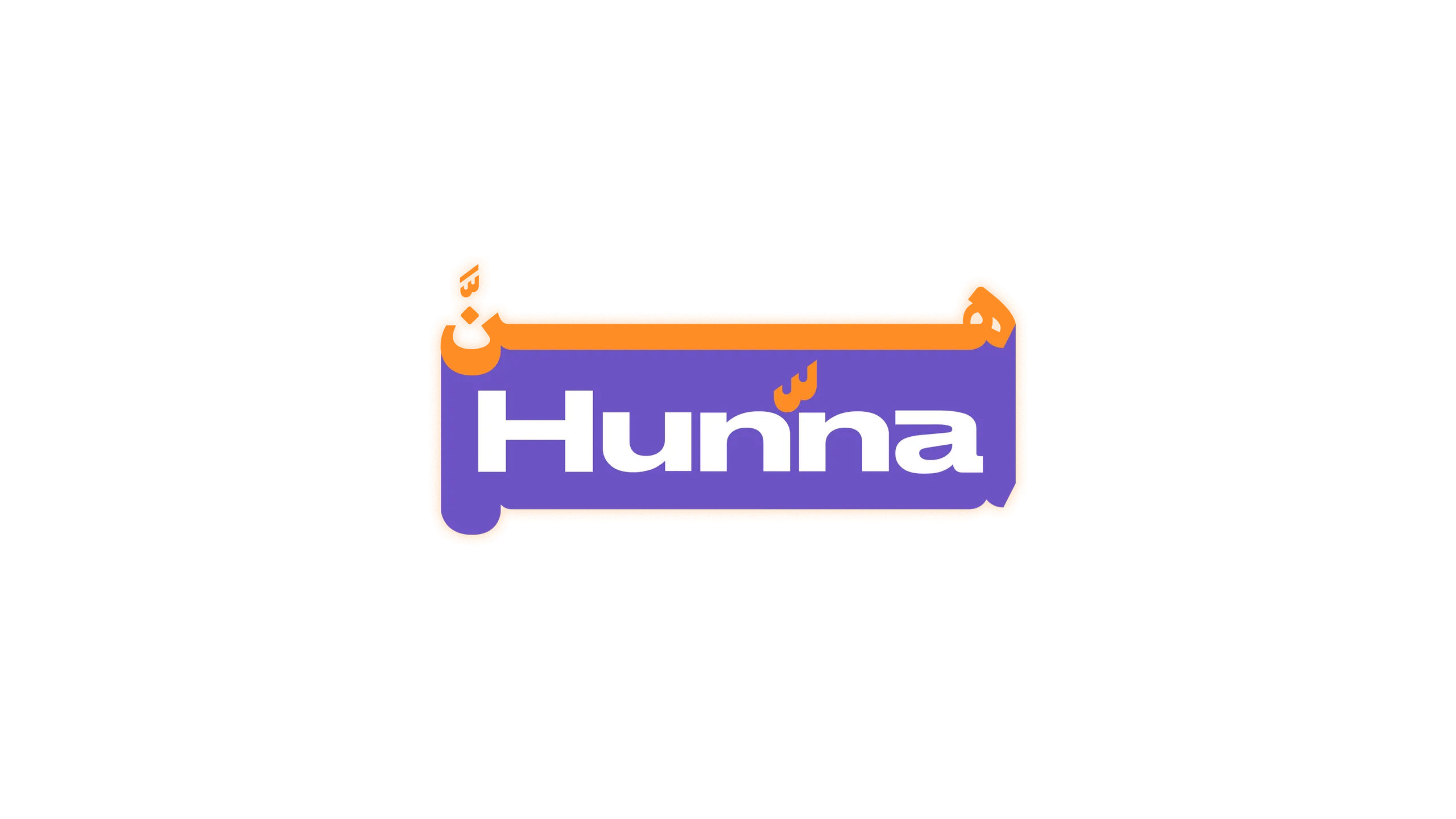 Hunna, the Arabic plural of "she", is a mentor matchmaking program and community connecting female rising stars with established women in the music industry. Our mission is to build the right foundation to lift up all genders and create a safe space for budding artists in the region.
ONE-ON-ONE MENTORSHIP PROGRAM
You tell us your music career goals, we personalize a mentorship program for your needs!

We're pairing four up-and-coming female artists from the MENA region with trailblazing women in the industry for a three-month journey of tailor-made training to supercharge their musical career.

3 hours a month - Virtual one-on-one sessions with mentor - Virtual listening circles with other mentees.
Music Management 
For artists and managers navigating the intricacies of contracts, agents, and
comms.
Artistry
For performers in search of their unique identity, building a fanbase, and
carving out their own niche in the industry.
Music Production
For emerging musical artists and fresh producers on a journey of discovering
and fine-tuning their unique skills and sounds.
Music Business
For artists exploring ways to monetize their creative work, Web3, and making
impactful connections to break into the industry.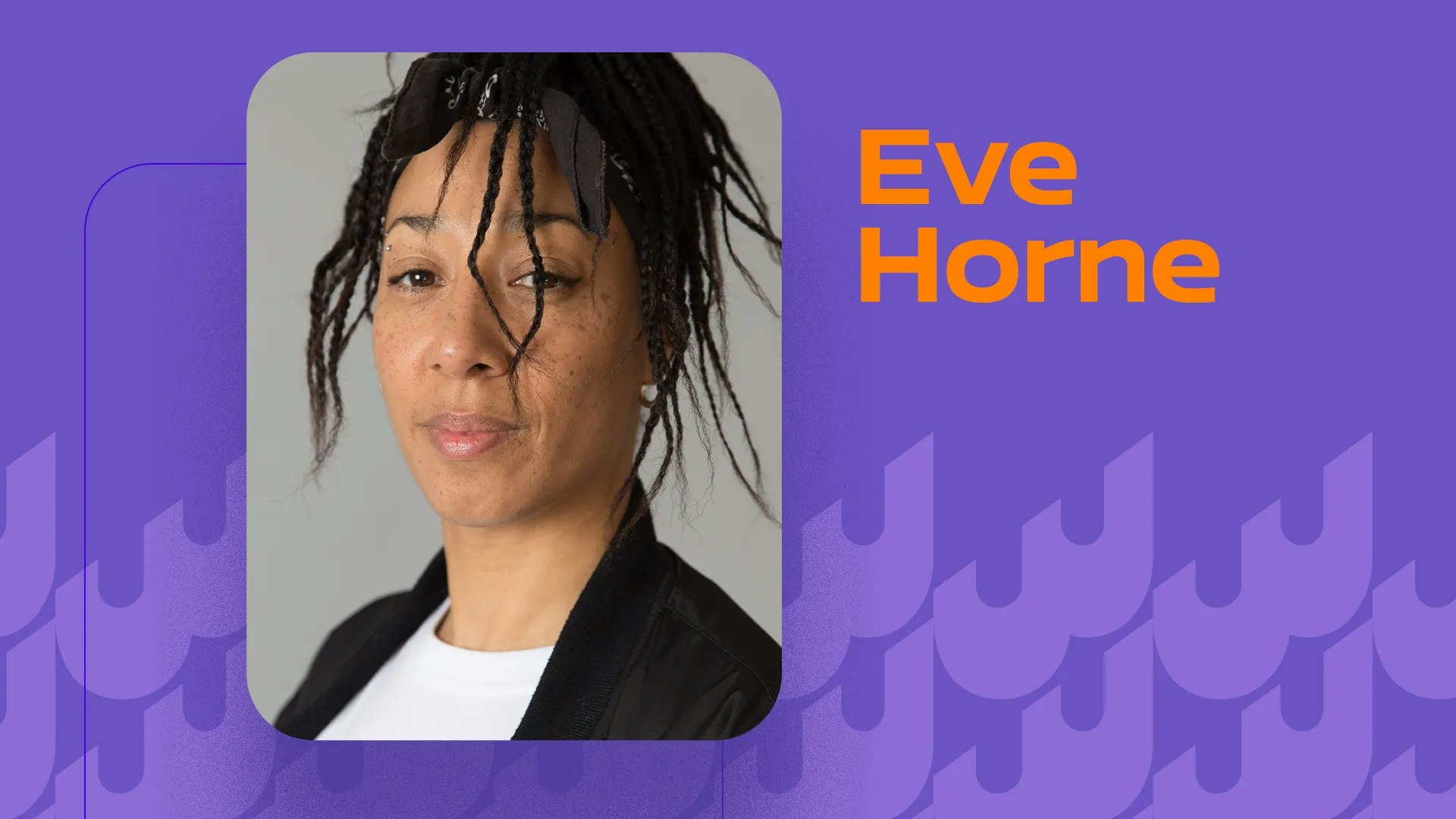 Award-winning Creative Mentor, Eve Horne, brings over two decades of music industry expertise to her role, spanning singing, songwriting, producing, and sound engineering. Founder of PeakMusicUK CIC and the UNHEARD Academy, she is also a certified Native Instruments Specialist. Eve is also a board member for Moving The Needle, UK Music Diversity Taskforce rep for BITTOOS, and MPG's first female of color and POC Board Director. She also serves as an Ivor's Academy Senator.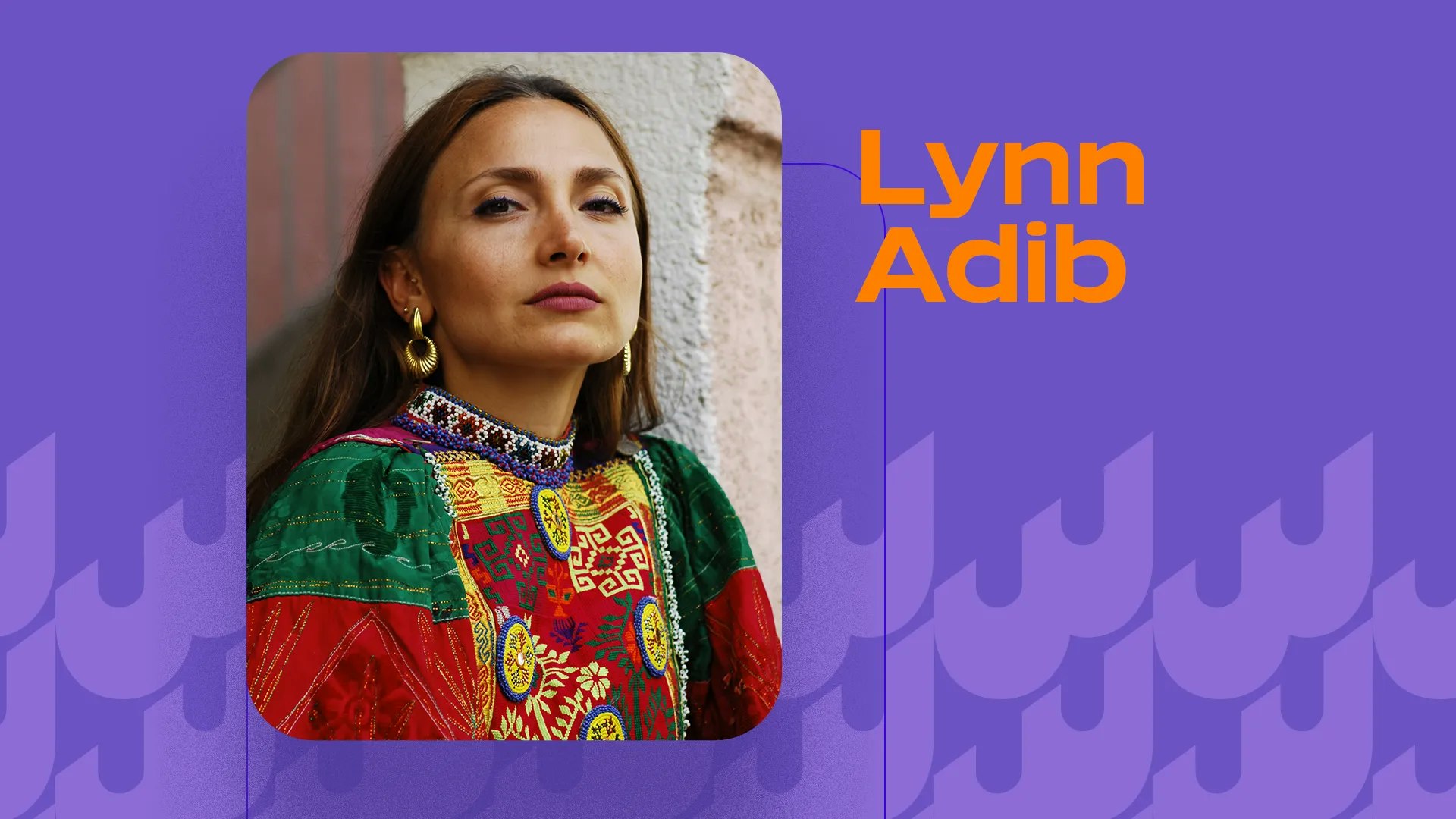 Hailing from Damascus, Syria, Lynn Adib is a talented singer and composer recognized for her celestial voice. She's known for her exploration of Arabic music and its integration with a variety of genres, including improvisation, jazz, SoulFlectronic, and experimental music. A graduate in Jazz Studies from the National Conservatory of Paris, Lynn currently calls Paris home.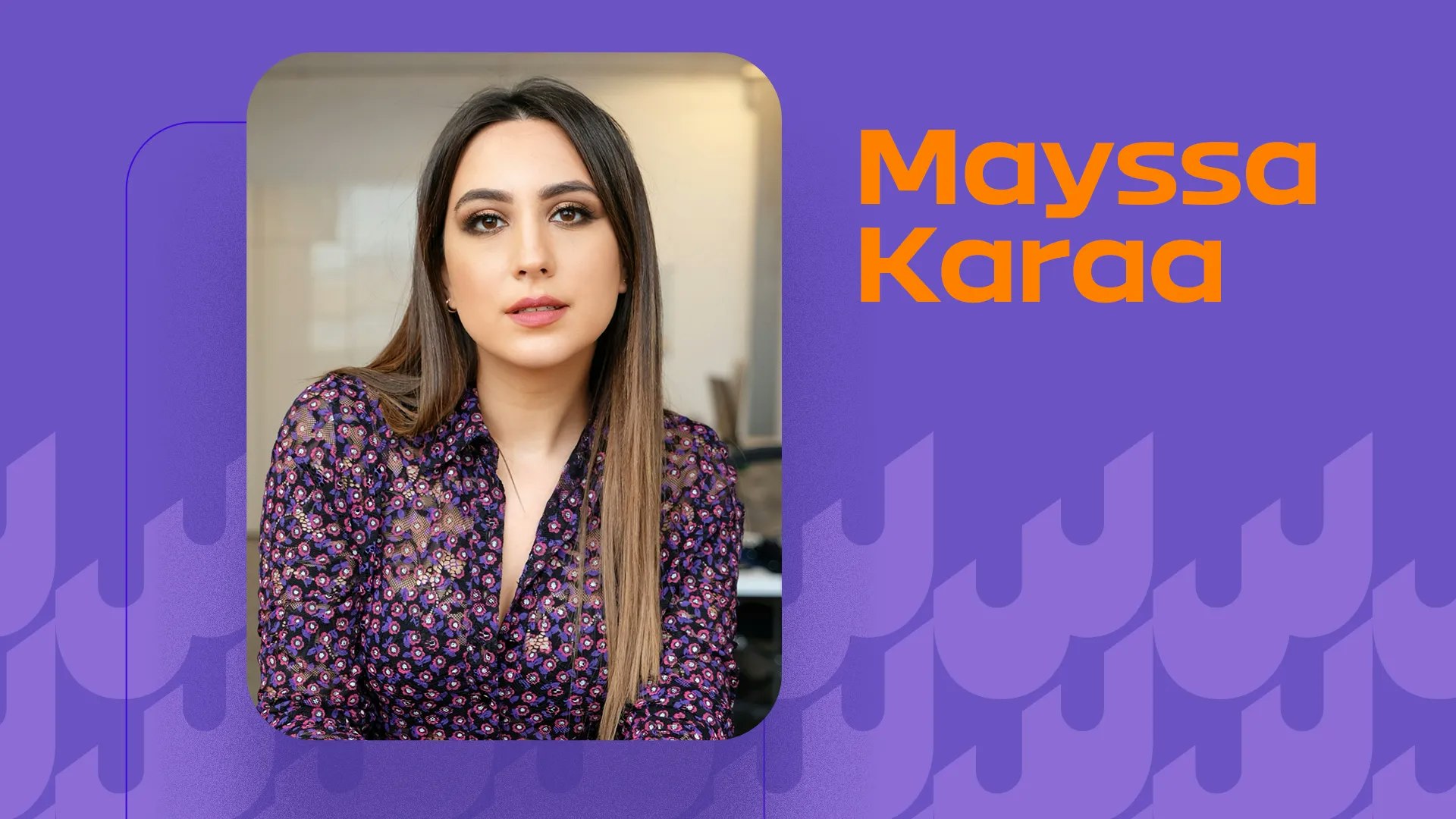 With a multi-octave voice and a cross-cultural message, Mayssa Karaa, an American-born vocalist and songwriter hailing from Beirut, is redefining musical inclusivity. Her empowering music blends Middle Eastern influences with Global Pop, creating an unique blend of resilience. Mayssa lent her distinctive voice to "This is Our Time," the official theme song for Expo 2020 Dubai.  She currently serves as Artistic Director at Berklee College of Music's new campus in Abu Dhabi.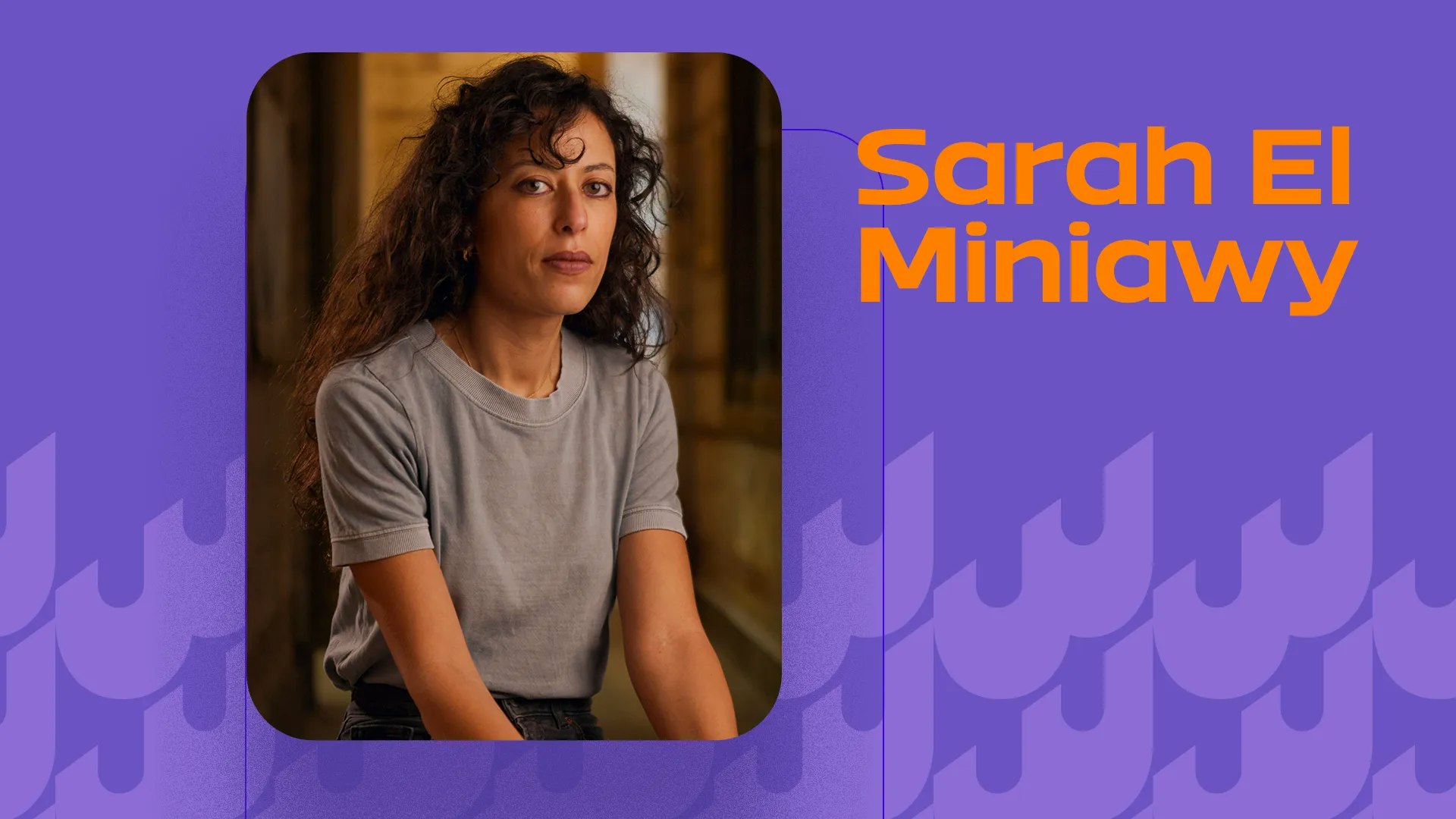 Sarah El Miniawy, the visionary founder and director of Simsara Music stands at the helm of a music management and creative producing agency that empowers the adventurous Arabic music scene. With a keen curatorial ear for progressive new work. Simsara Music has been instrumental in fostering the rise of some of today's most innovative music. Sarah launched Tarkeeza, a pioneering platform that serves as a catalyst for the development of music management skills and the empowerment of emerging artists and music managers.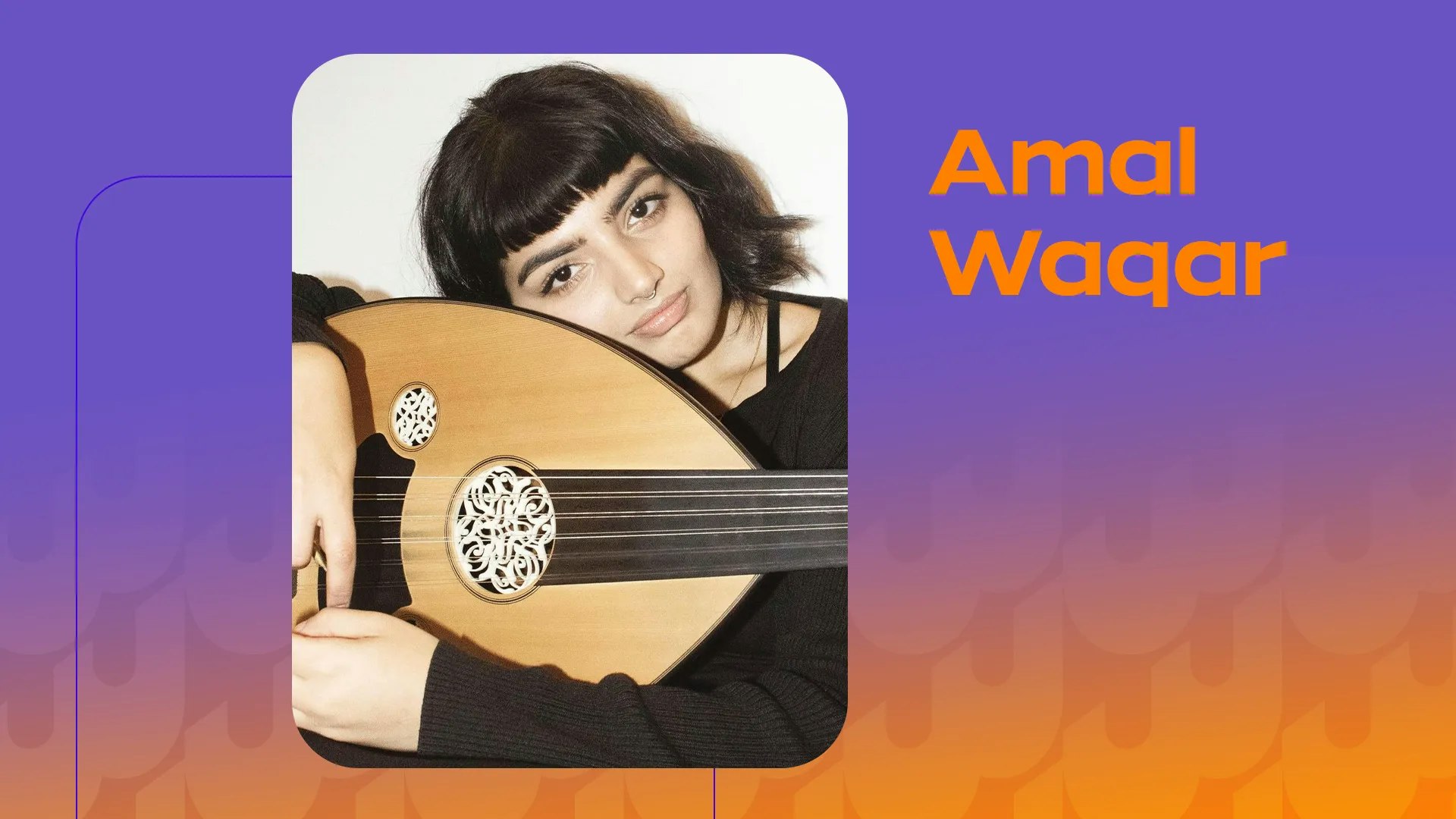 Known for her eclectic sound, Amal Waqar is an emerging oud player, singer-songwriter, and producer from Muscat, Oman.
A graduate of Berklee College of Music '19, Amal's musical style draws from Khaleeji folk, rock, jazz, pop, experimental, classical Arabic, and avant-garde styles.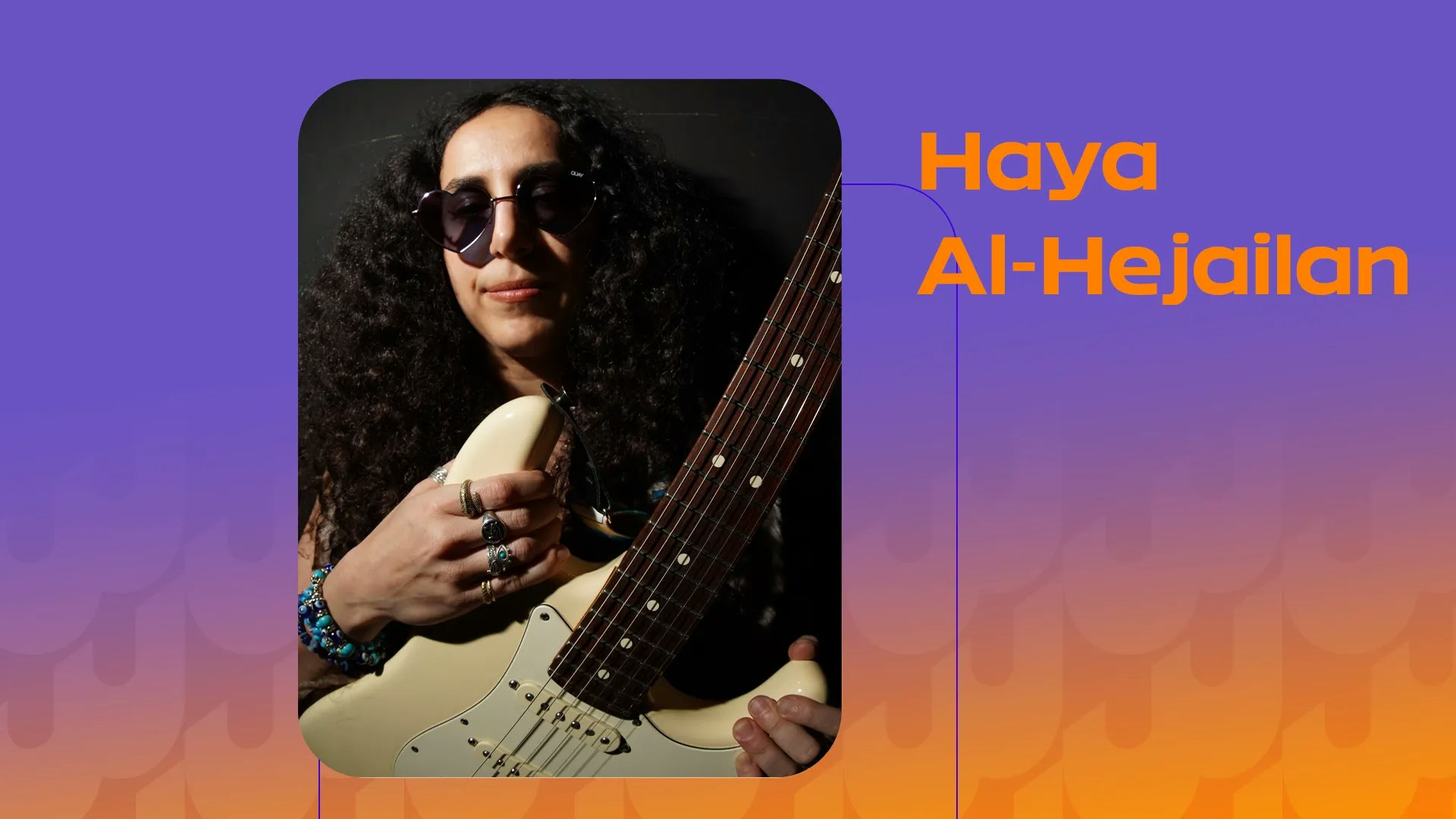 Haya is the guitarist for an all women arab psychedelic rock band called Seera (@seera.band) and works as an events specialist and supports the National Orchestra and Choir at the Saudi Arabian Ministry of Culture's Music Commision. Haya has been musically inclined since a very young age, she participated in different jam events and was the in house guitarist for a London collective called Wombxnity. Haya is especially passionate about empowering women in the industry and hopes to encourage them to take up more space and to work towards greater visibility.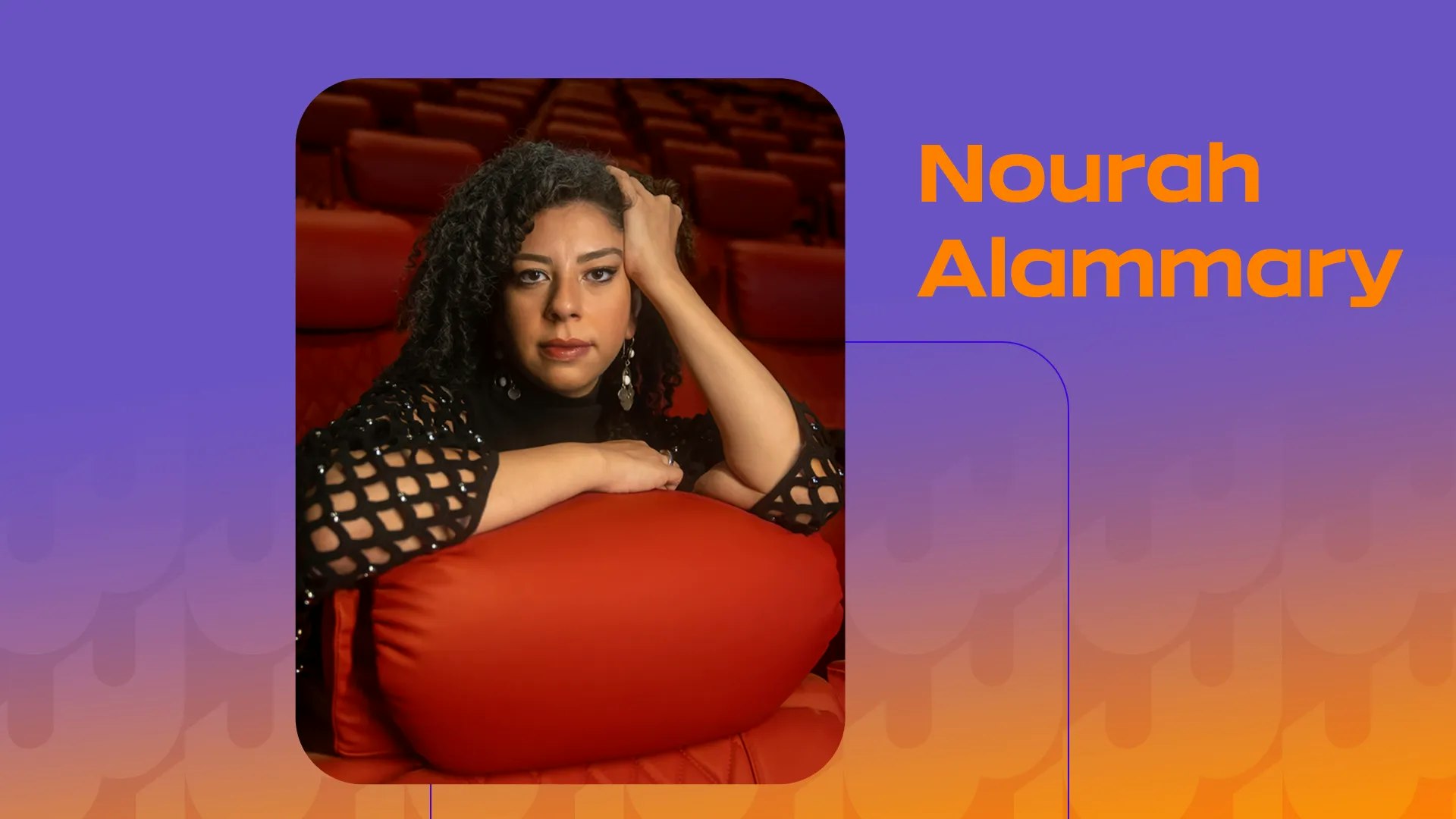 Nourah, a talented Saudi singer-songwriter, brand strategist, and creative enthusiast, is driven by her love for music, culture, and making a positive impact. From singing with her family at home to performing at underground venues and forming "The Duo '' with her friend Sean Carey. Nourah's musical journey has been one of growth and passion. Despite the challenges of culture, Nourah continued to connect with her audience through Instagram, refining her skills and nurturing her artistry. Inspired by an array of artists including Ella Fitzgerald, Whitney Houston, Michael Jackson, Dave Matthews, and Tori Amos. Nourah is now embarking on the exciting endeavor of creating original content, and her debut "A Seeker and A Keeper" is just the beginning of an incredible new chapter.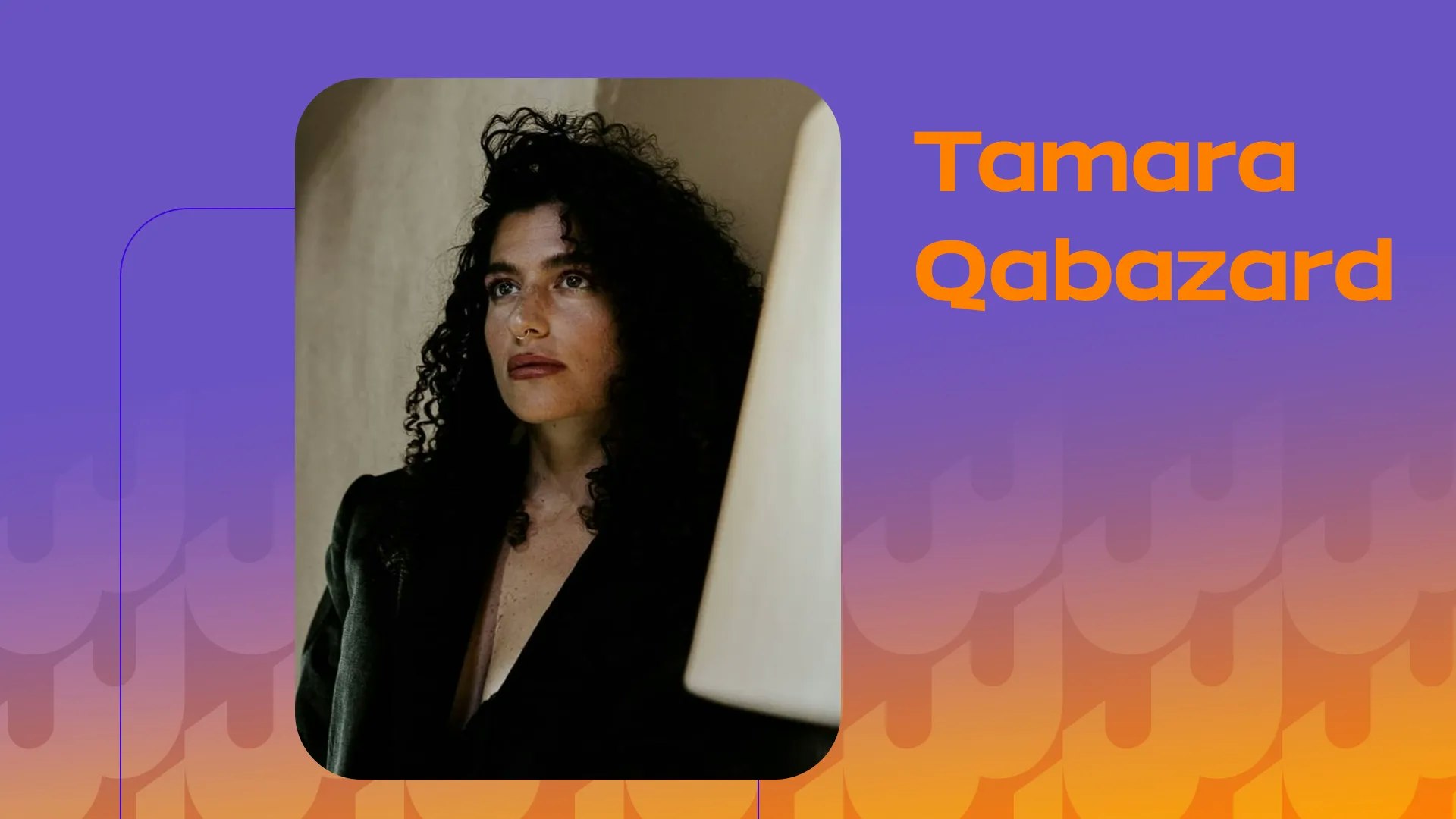 Tamara is a Kuwaiti  emerging artist living in the UAE. She is a performing artist, DJ, and a full time veterinarian. She hopes to push others, especially those in the STEM field, to tap into their creative side while still practicing a career that society deems as "serious" and to find inspiration and congruency in the duality.
She has also been practicing music production. With time she hopes to fuse her love for cello with production and eventually perform live.
COMMUNITY

LISTENING

CIRCLES
Our Listening Circles provide a safe and inclusive environment to foster discussions about equity and career development of  women in the MENA music industry, shaping the future of HUNNA and community. 
These 90-minute in-depth virtual discussions offer a supportive and safe space for our community to share, express and envision a more equitable music ecosystem.  The doors are open to everyone to join us as we highlight the importance of equal representation in the industry.
Stay tuned for our upcoming Listening circles on September 20 and November 1  to create a better music industry for all.
Register now!
After 3 months of mentorship, the Hunna mentees put their learnings into action at XP Music Futures Conference 2023 on December 8th, 2023. The long-awaited event will feature curated discussions and music showcases by women and men, highlighting difficult yet necessary conversations such as female representation and equity in music spaces.  If you are interested in joining the conversation at XP Music Futures Conference, please email us at xp@mdlbeast.com