Formula 1 Saudi Arabian Grand Prix 2023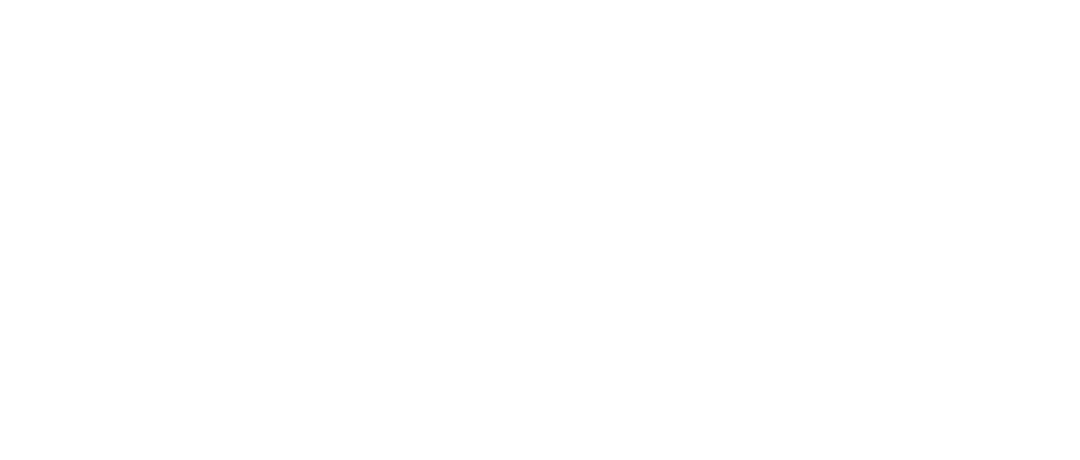 The world's fastest street circuit is right here, in the Jeddah Corniche! Not only known for its speed, this circuit is the longest street circuit in all of F1 - packing 27 turns for guaranteed action. To level up the speed, and the overtakes, Jeddah's race has 3 DRS zones - all set by the pristine vista of the Red Sea.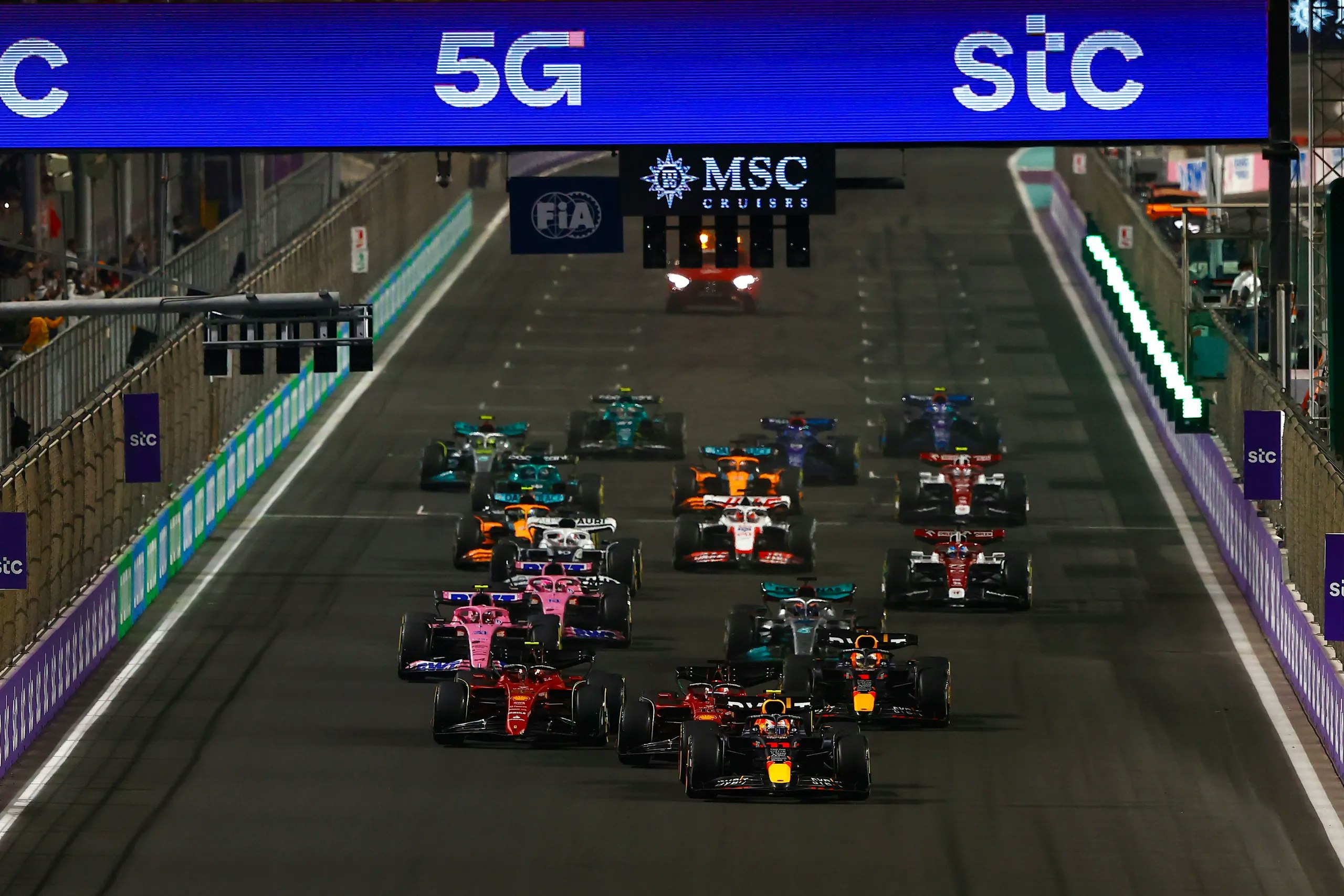 No race is complete without a post-race party! F1 and MDLBEAST joined forces to bring in more action and pump up the energy with international superstars. Travis Scott, Calvin Harris Afrojack and more set the soundtrack to our weekend and celebrated our champion.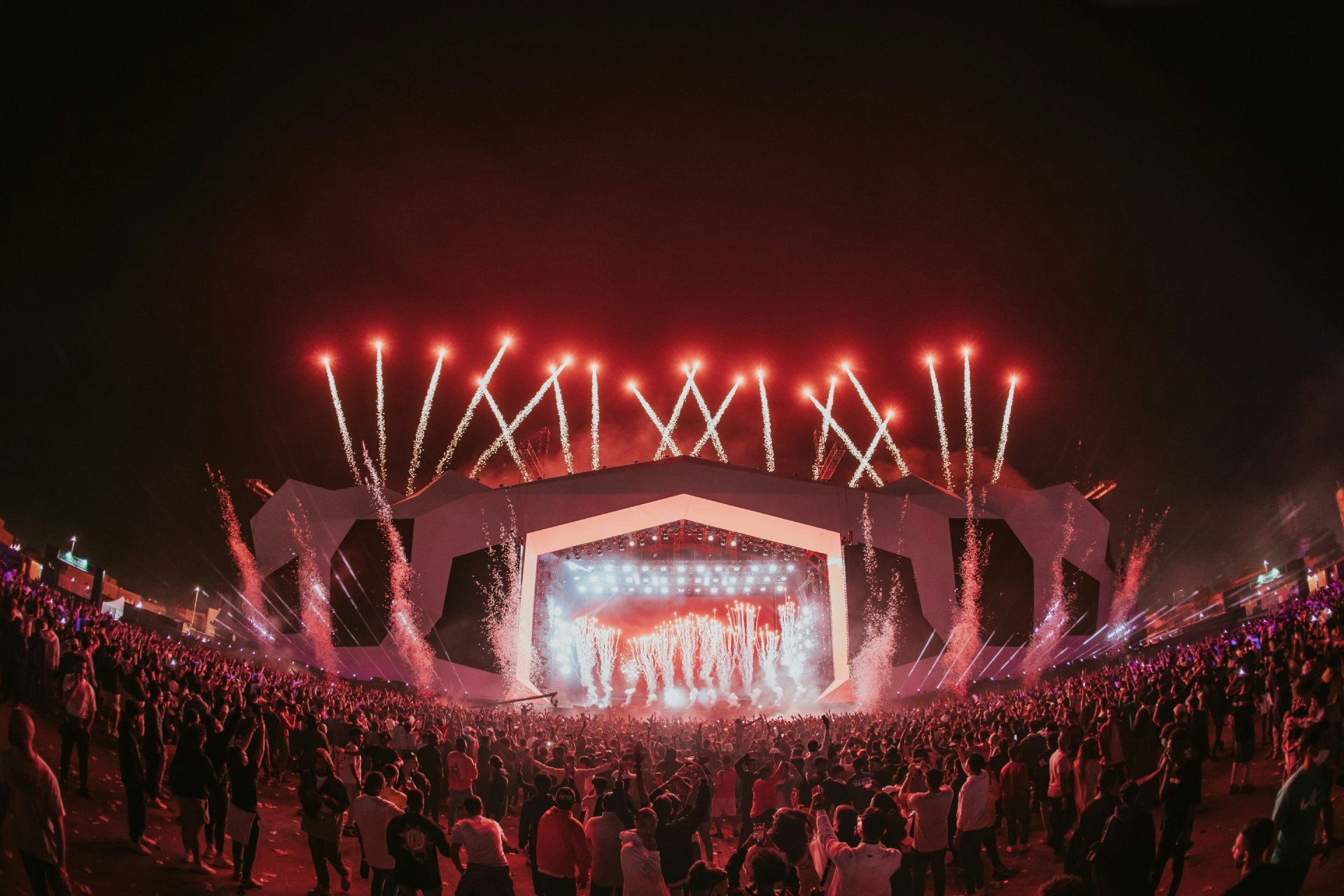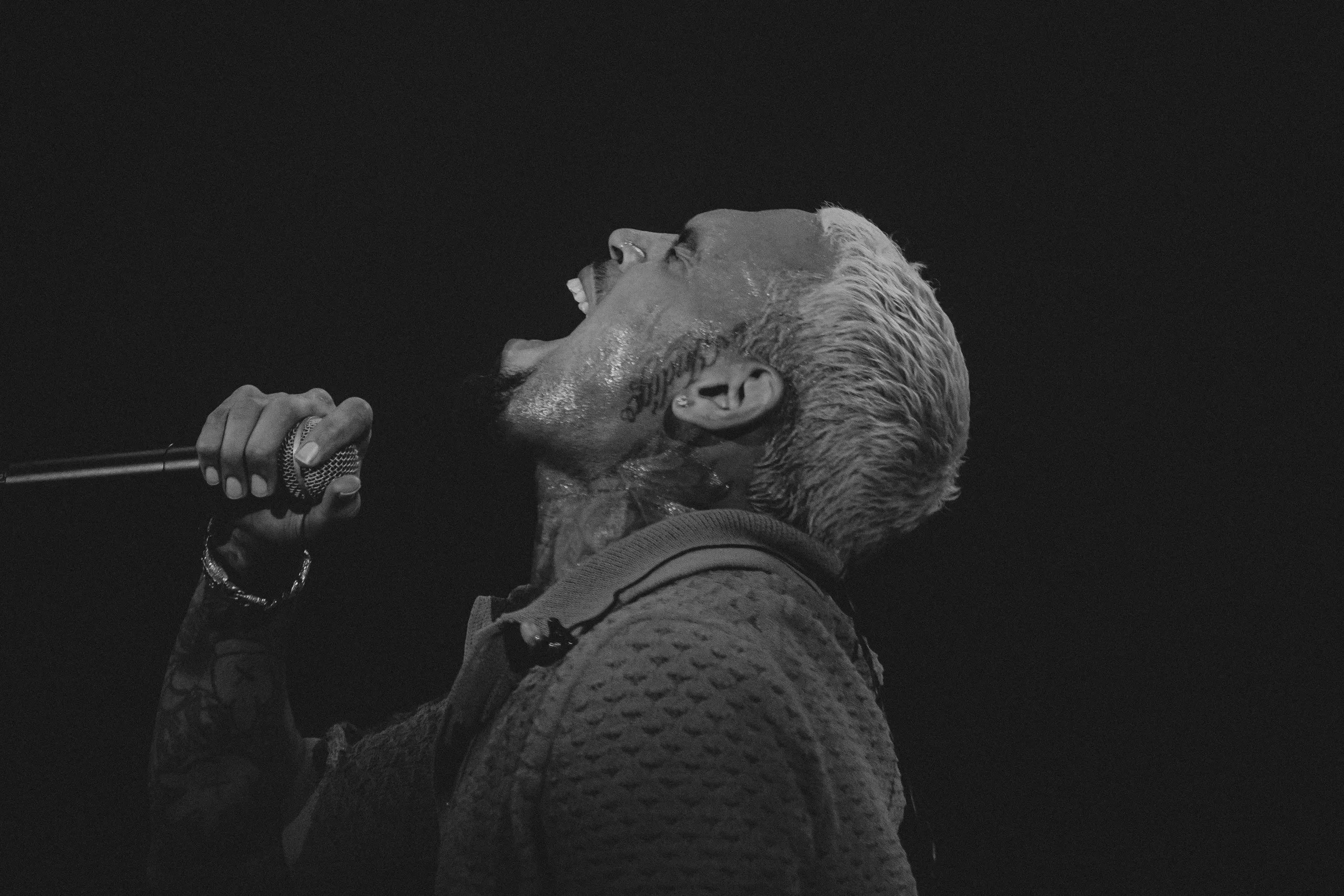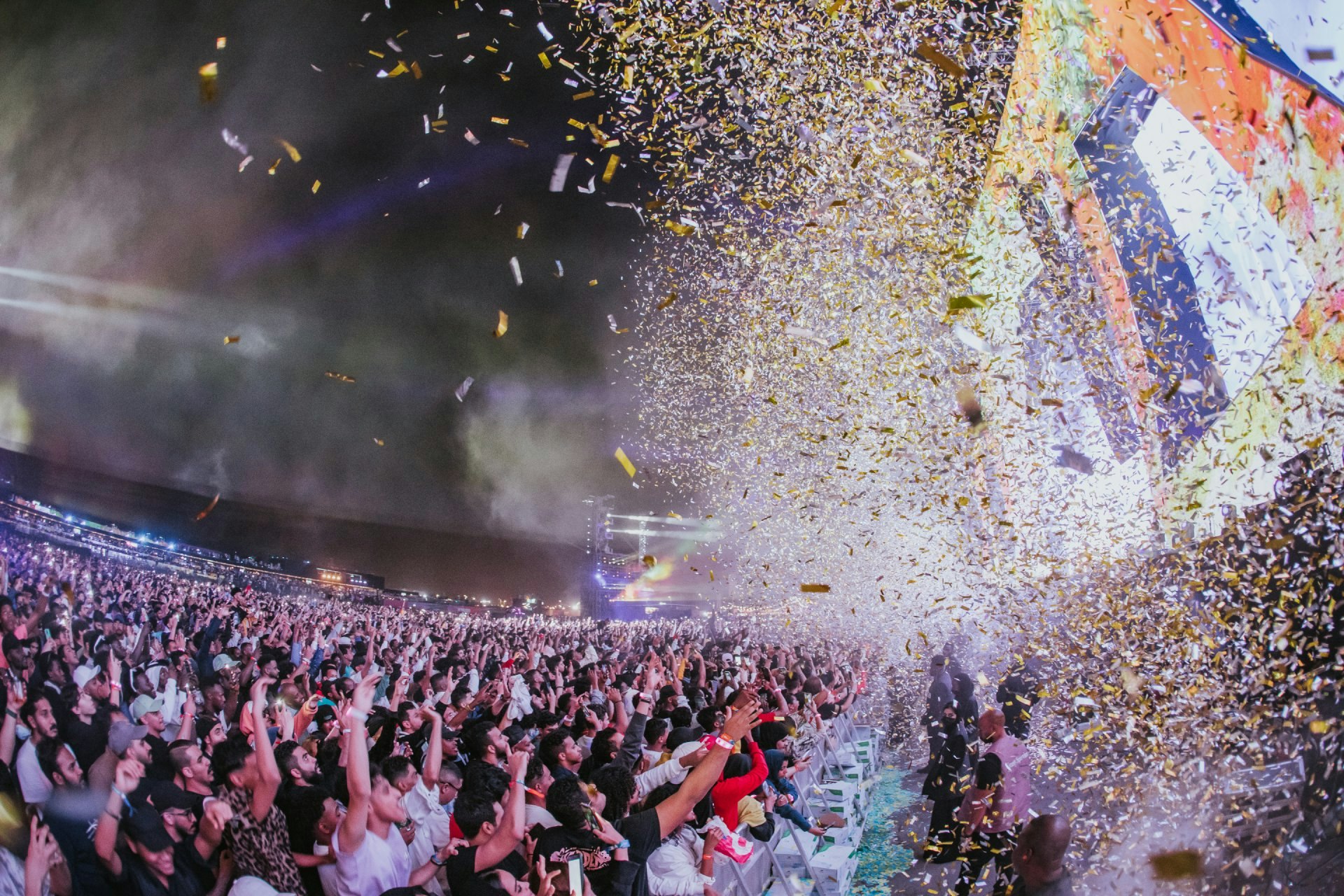 We kept the excitement going, even after the race stopped at the three amazing Fan Villages. With a huge selection of fun-filled activities from driving simulators to eKarting — there was always something keep your heart racing until the engines started again.