Tahlia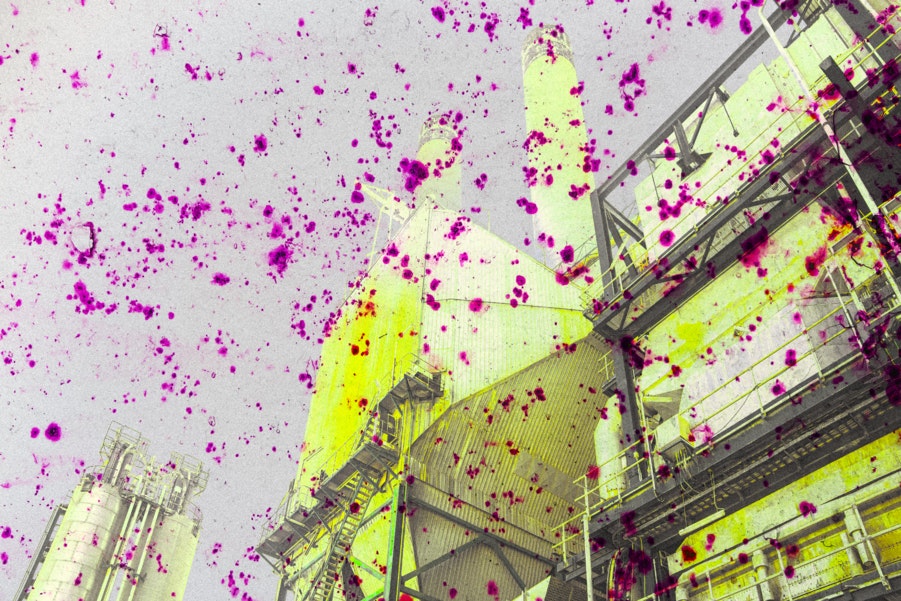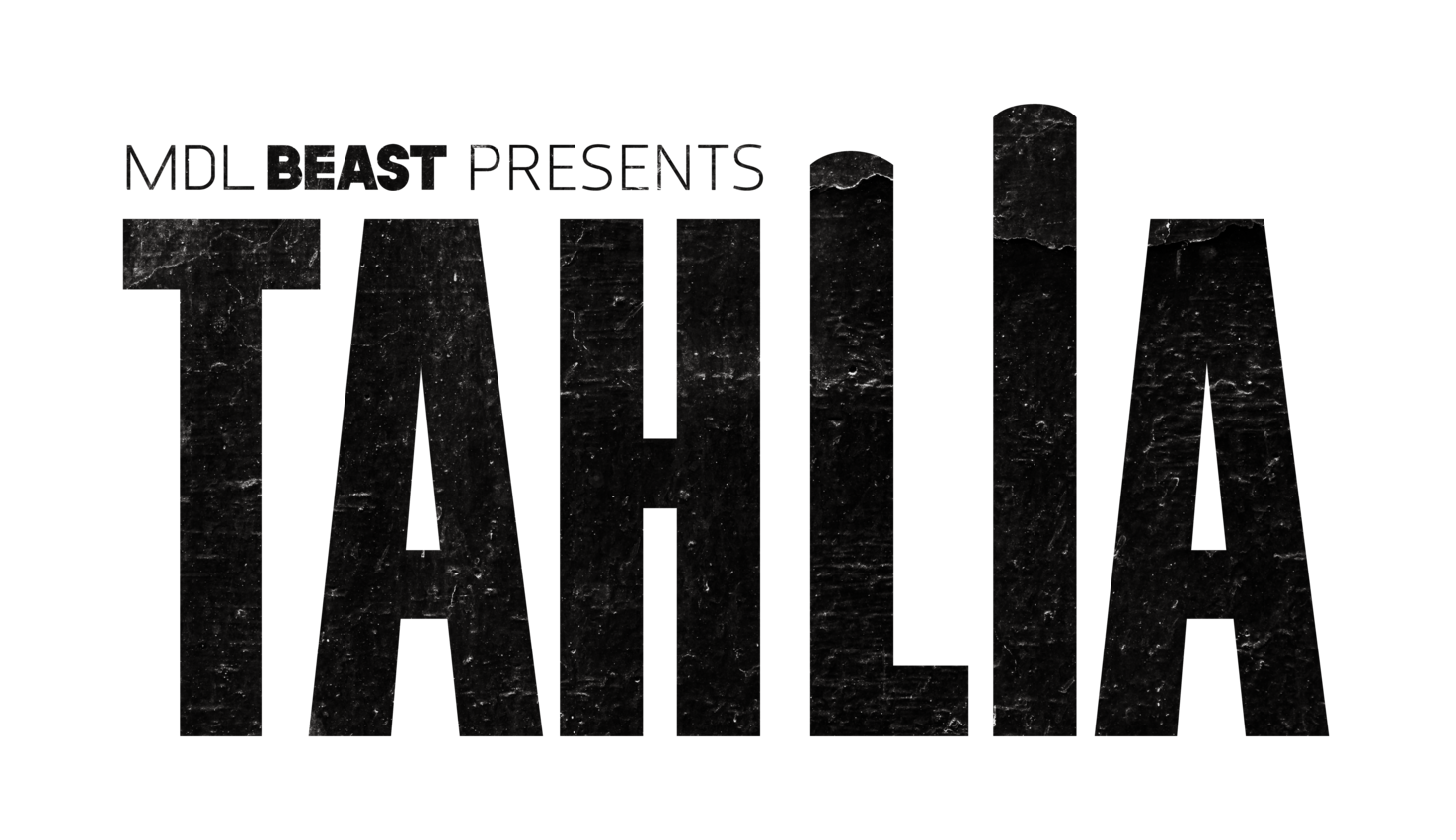 MDLBEAST Presents Tahlia, once a desalination plant, now filled with beats.
Tickets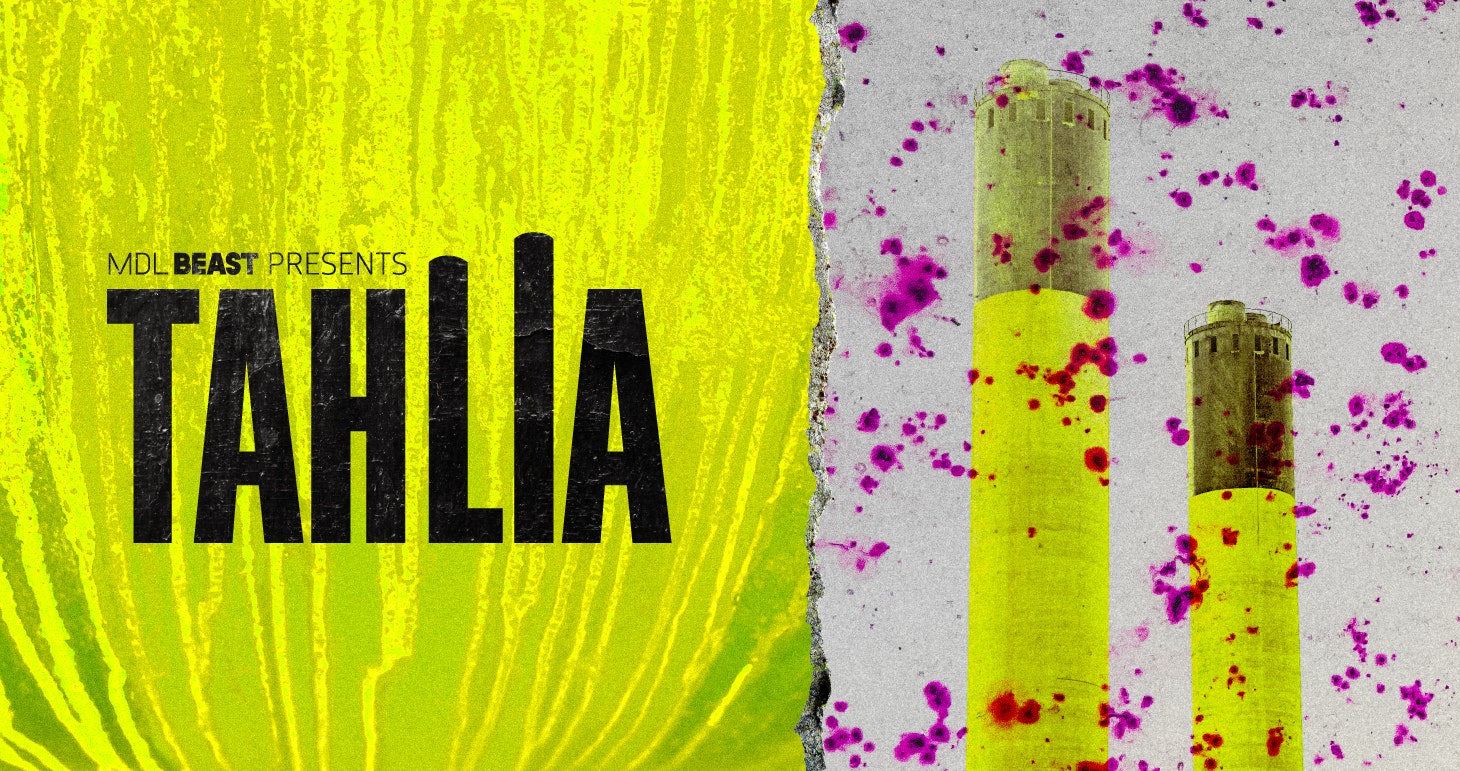 General Admission - Dec. 21
Tahlia is back with David Guetta, Dish Dash, & Dorar! Secure your GA ticket and enjoy dedicated parking, venue access, and a selection of mouth-watering F&B to keep your energy high. Don't be salty if you miss this - get your tickets while you can.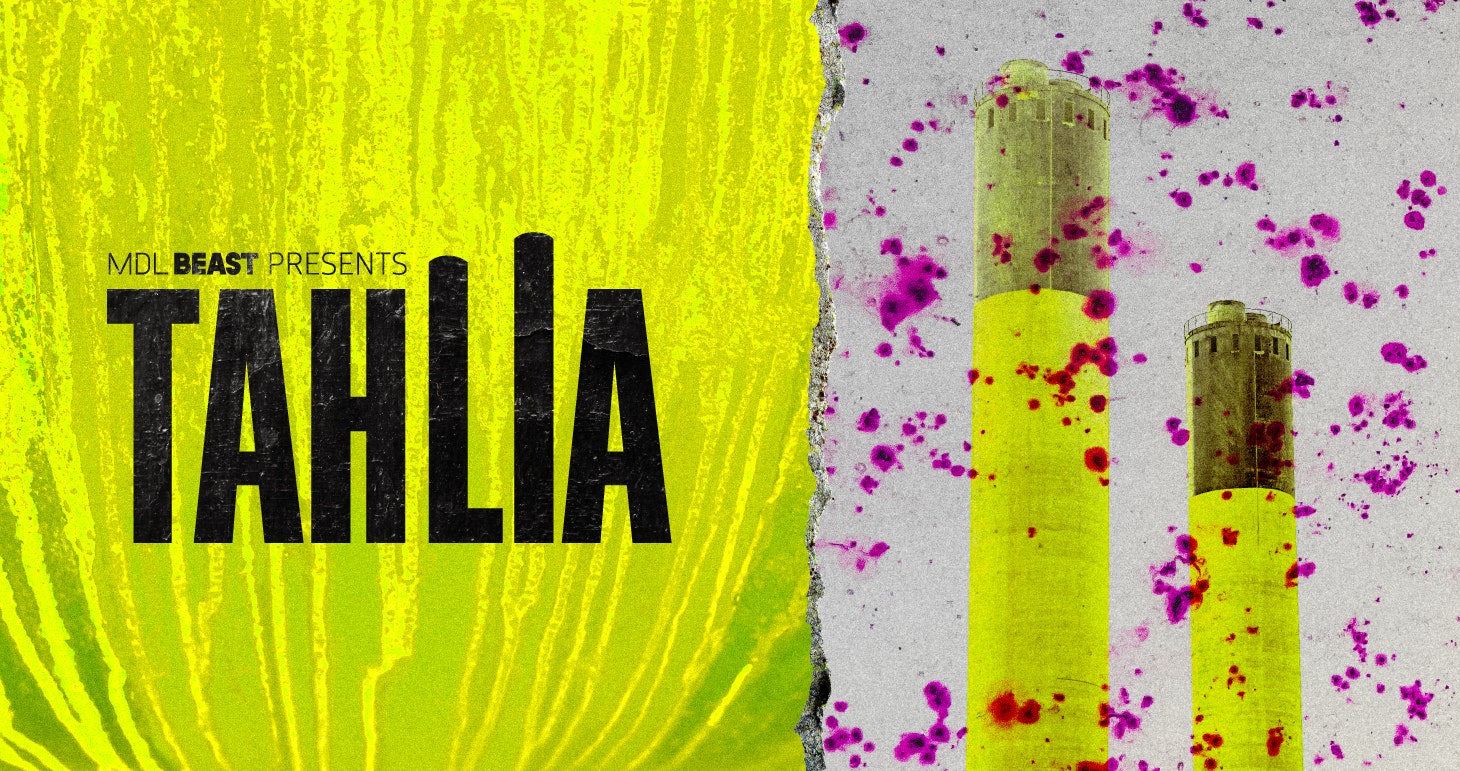 General Admission - Dec. 21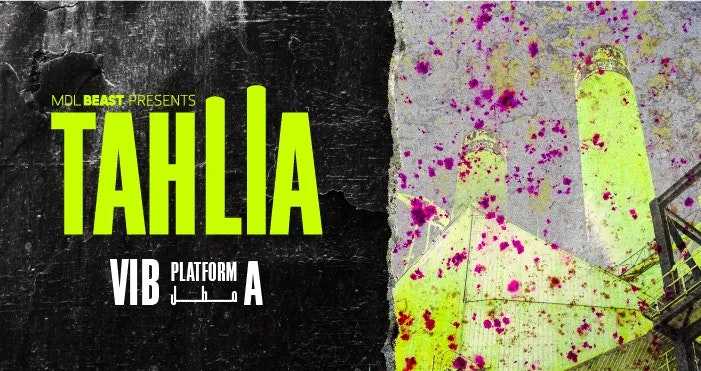 VIB Platform A - Dec. 21
Elevate your Tahlia experience with our VIB Platform. Enjoy dedicated VIB parking as well as bites and drinks on the house. This ticket is exclusive to Platform A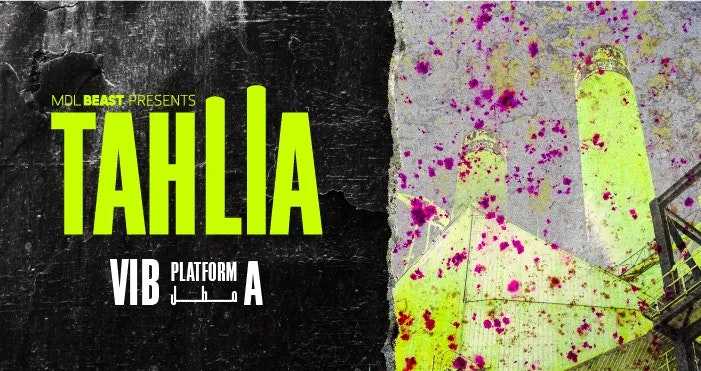 VIB Platform A - Dec. 21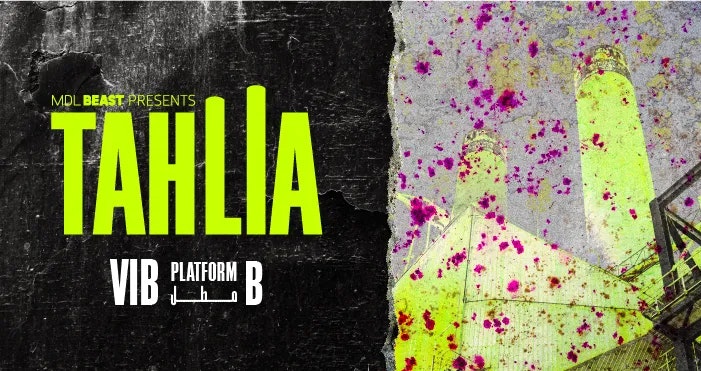 VIB Platform B - Dec. 21
Elevate your Tahlia experience with our VIB Platform. Enjoy dedicated VIB parking as well as bites and drinks on the house. This ticket is exclusive to Platform B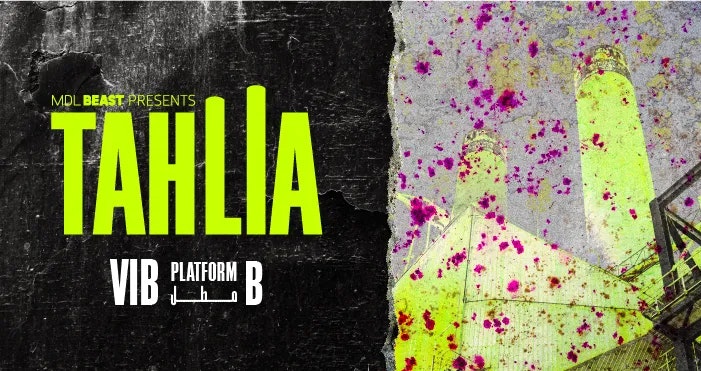 VIB Platform B - Dec. 21