BANI - /bah-nee/
Kin of, relating to a tribe.
A conscious fashion label giving festival-wear a bedouin twist – with a modular and multi-functional outerwear and a basics line. Made with modular-design and street culture in mind; this is our heritage reimagined in the seams.
Our tribe are the kin of beast.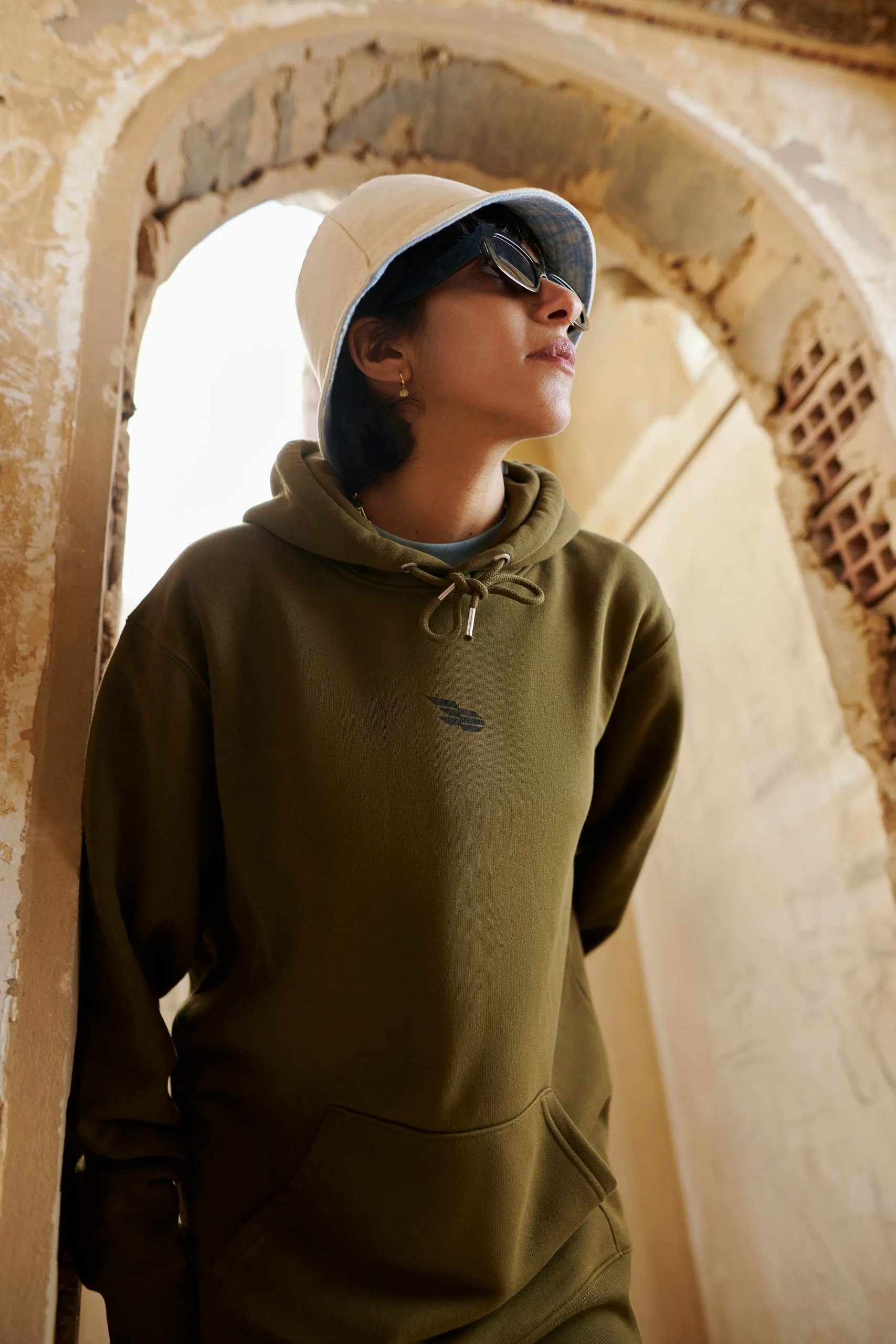 The Dreamers, the Shakers, the Movers and the Changers.
We are united by the beat of the music and the electricity of the dance floor.
Different in every way, but dancing in one rhythm.
We are the sons of Beasts.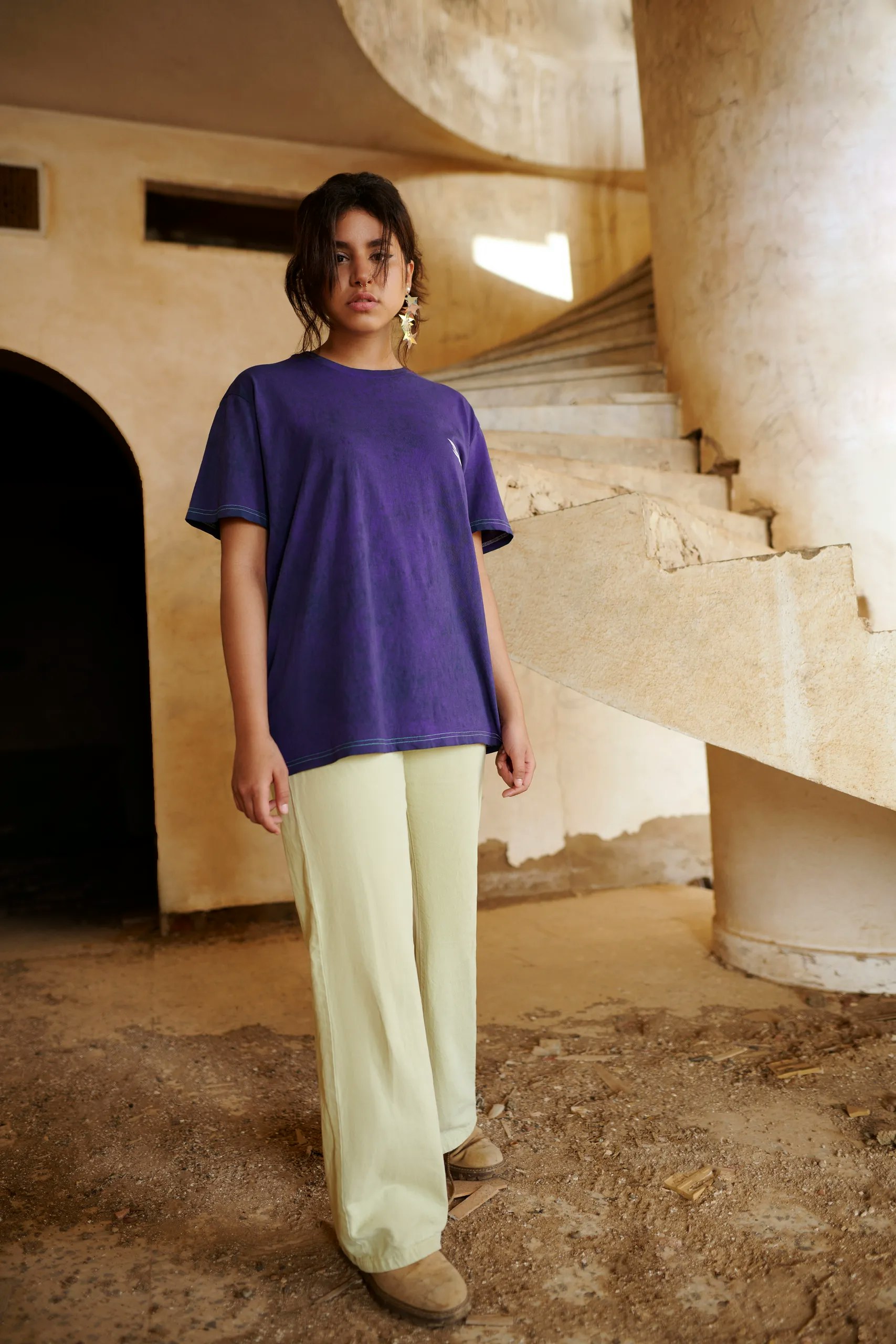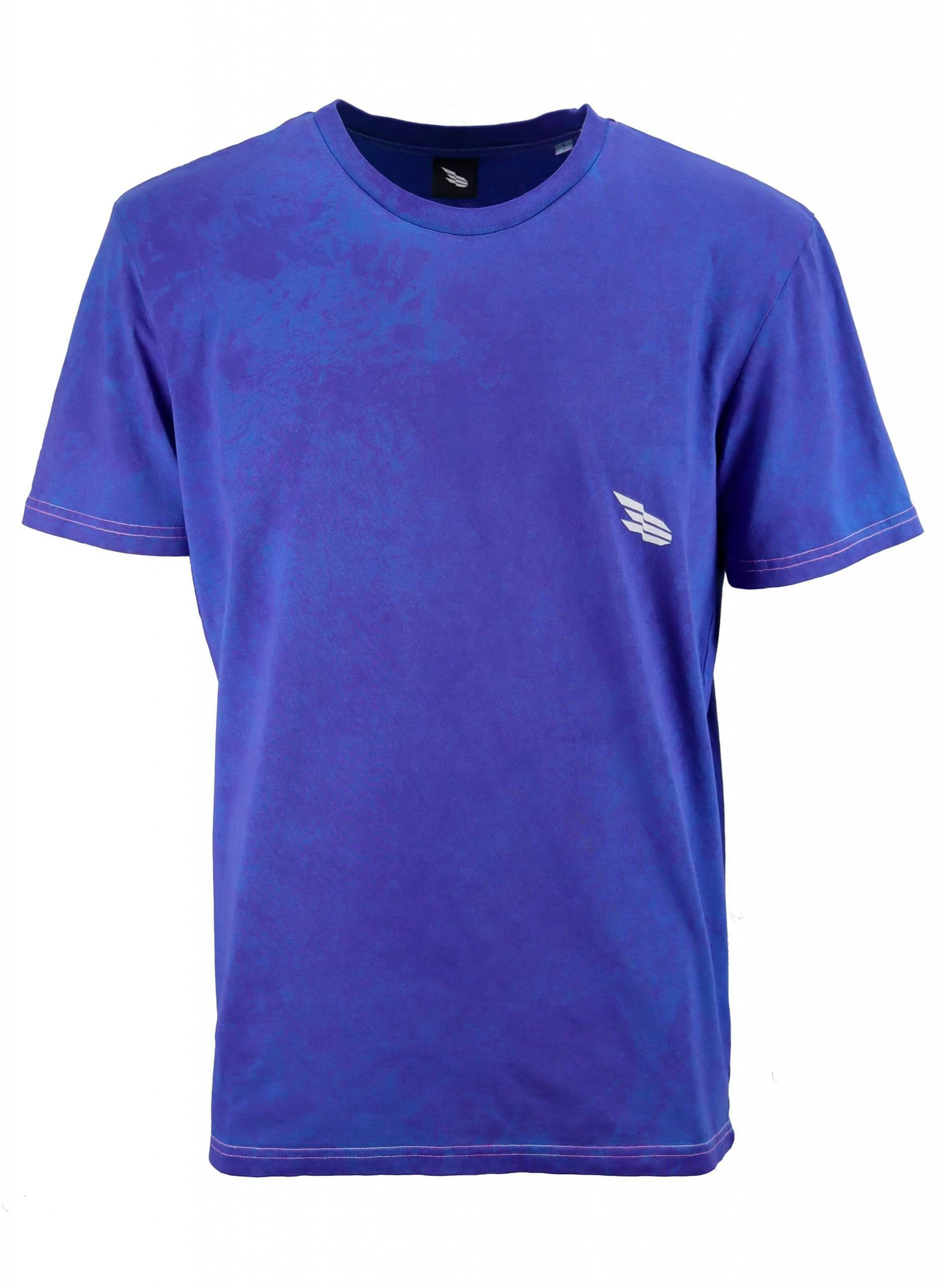 Each of of these limited edition T's and hoodies are hand dyed. This make every shirt and hoodie produced unique - not one identical to the other. Finally, a shirt as special as you are.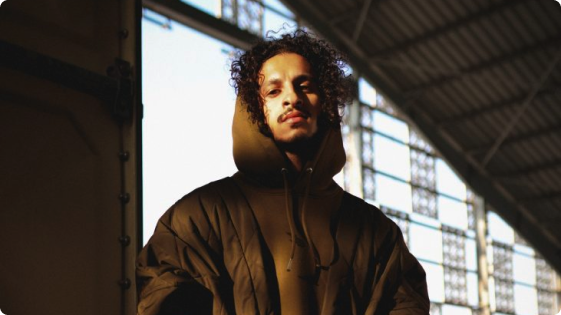 This ain't your daddy's bisht. A nod to the generations before us, we reimagined and repurposed bisht. Once a status a symbol is now transformed as a mark of our culture and identity.
Our farwas and bishts are modular - so they can be worn alone or attached for extra comfort in the cooler seasons.
The choice is yours, so bisht on.
Frequently asked questions
What does Bani Beast mean?
BANI - /bah-nee/
Kin of, the descendent.
To be a Bani Beast is to carry a sense of tribe pride, community values and the everlasting love for music.
---
All our items are unisex for all our beasts to enjoy. Our shirts, hoodies and other apparel have a comfortable fit. For a looser look, size up.
---
Is Bani Beast sustainable?
Sure is. It's what we pride ourselves on - access to good, cool, ethical clothes.
Bani Beast Tribe
Join the Tribe and stay updated on our latest drops and fashion with our newsletter!