Bani Beast is cooking up something good! Stay tuned for new updates as we enhance your shopping experience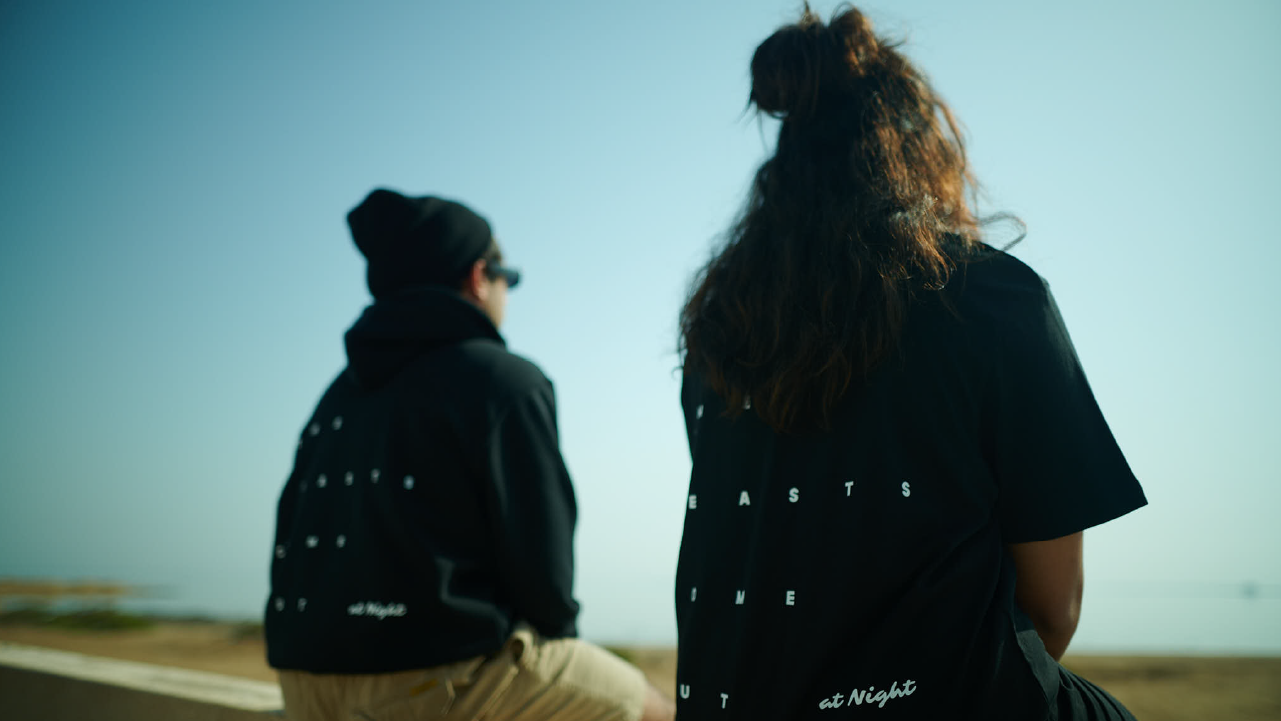 Bani Beast designs for the future, with our history in mind. Sustainability is at the core of our principles – inheriting from our ancestors, and committing duty to our descendants. Bani Beast ensures that our products are made with environmentally-conscious fabrics and sustainable industry practices. Feel good while you shop.
Read more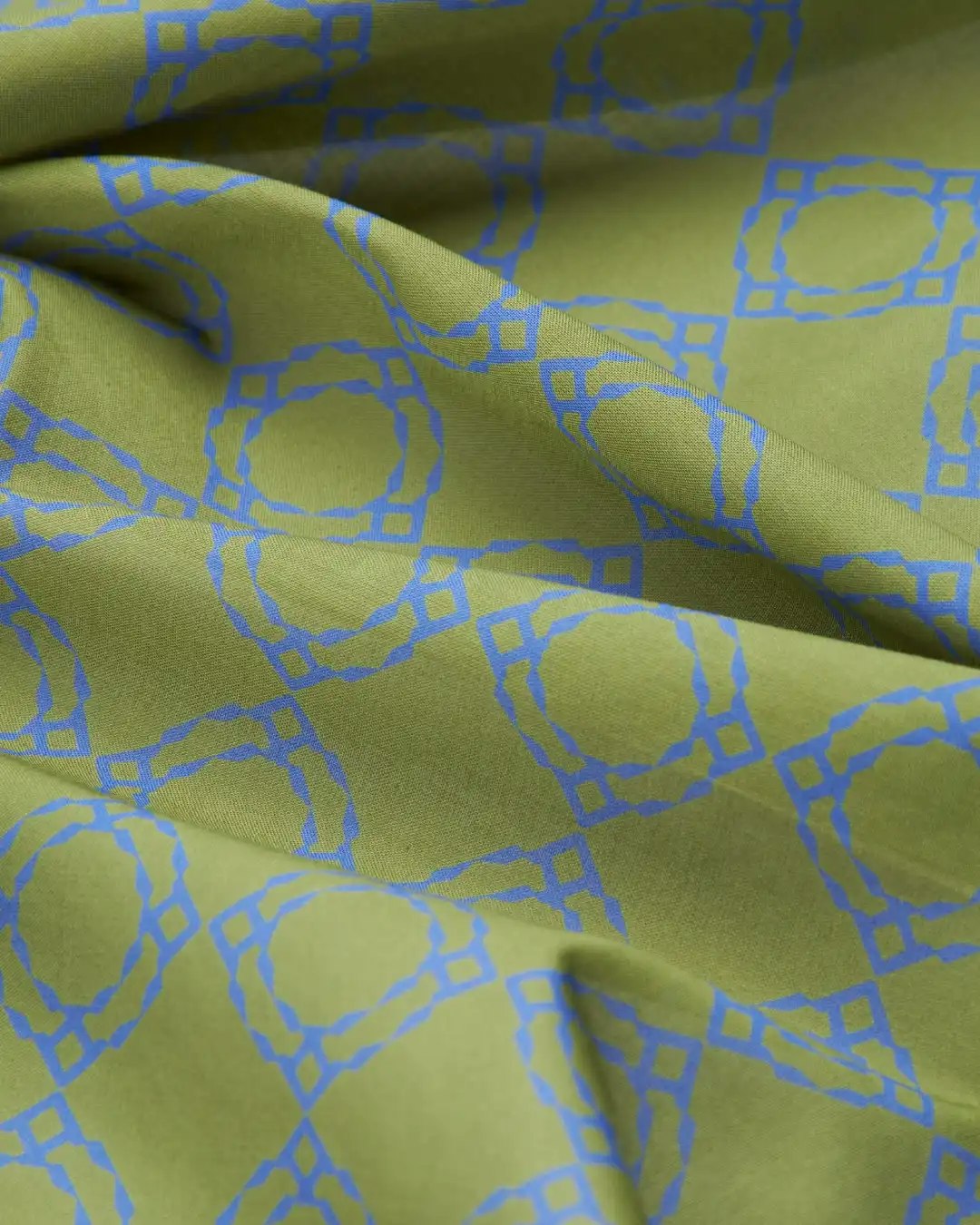 Bani Beast Tribe
Join the Tribe and stay updated on our latest drops and fashion with our newsletter!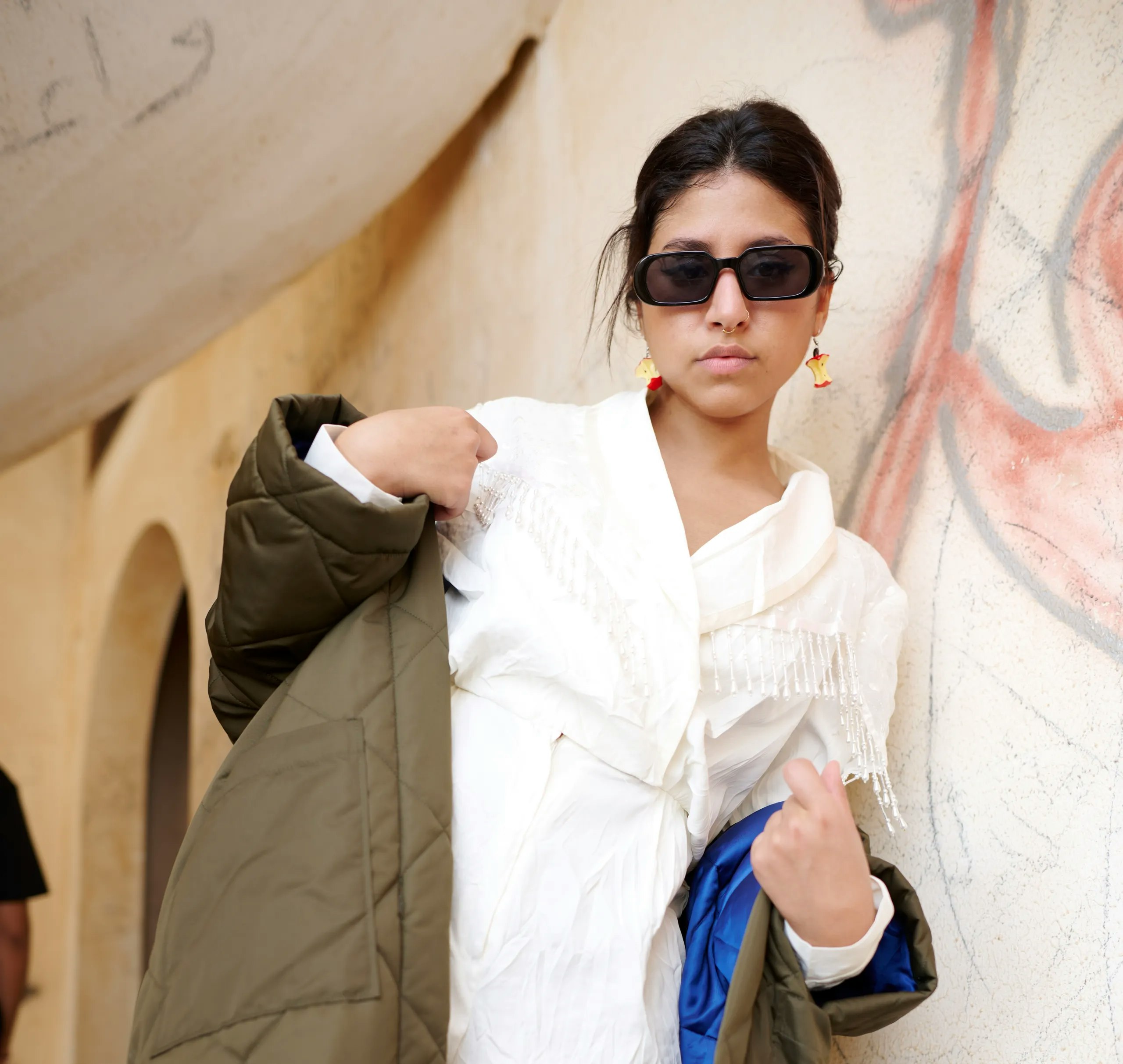 BANI - /bah-nee/
Kin of, relating to a tribe.
A conscious fashion label giving festival-wear a bedouin twist – with modular and multi-functional outerwear and a basics line. Made with modular design and street culture in mind; this is our heritage reimagined at the seams. Our tribe is the kin of beast.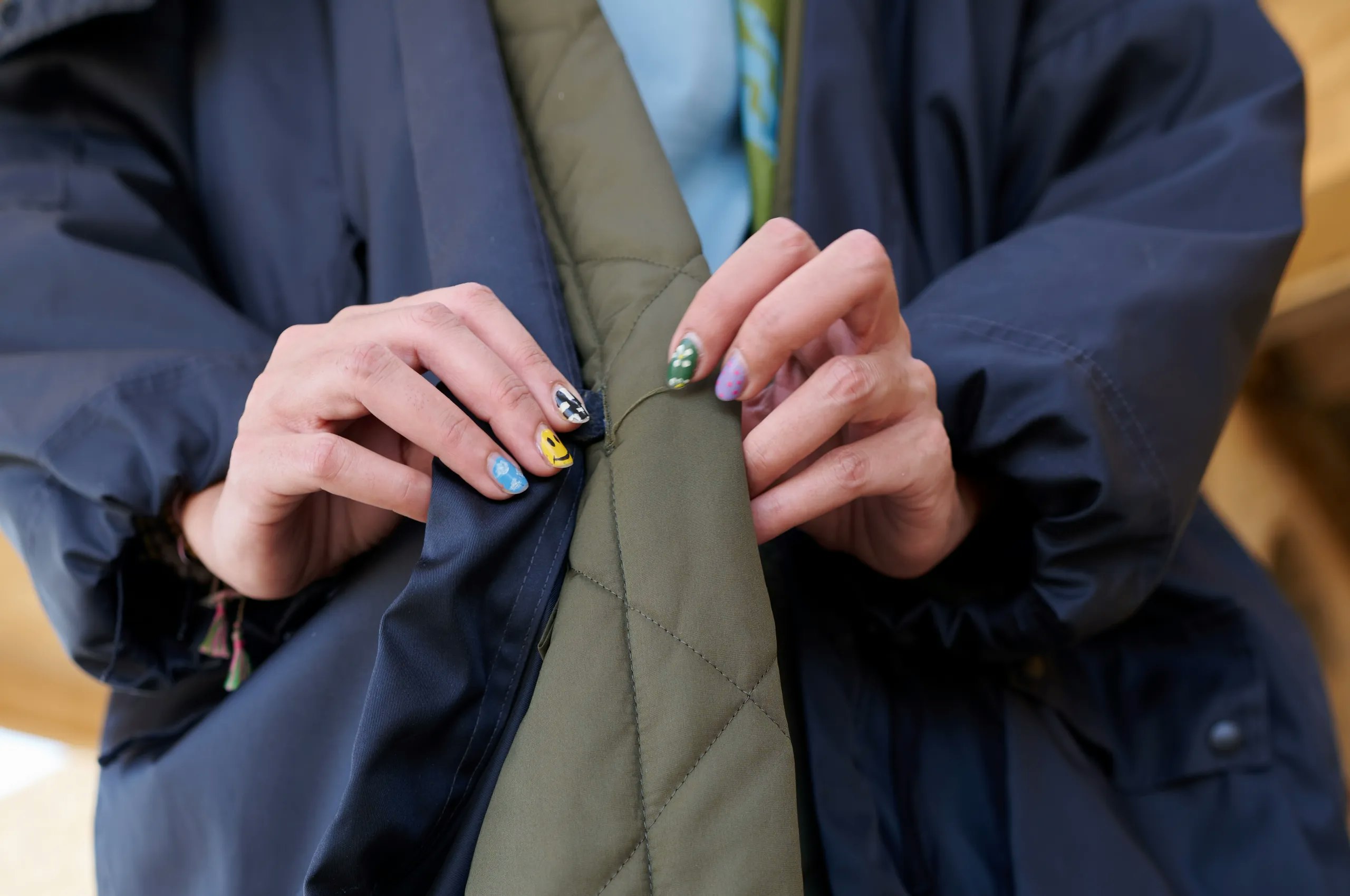 We are inspired by our traditional silhouettes, prints, and multifunctional approach to resources. From these principles of our heritage, we incorporated modern minimalism, modularity, and fabrics. This is at the intersection of who we were and who we are becoming.